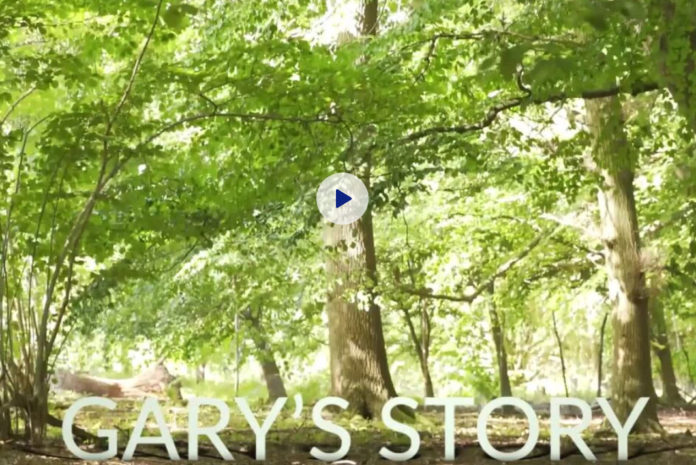 UK construction company Willmott Dixon has long been leading the way in encouraging both the physical and mental well-being of its employees and colleagues in the construction sector.
The recent All Safe Minds campaign has received massive support across the industry, and the results are being seen. But for those suffering in silence, the idea of sharing their concerns might feel impossible, so in a bid to put a human, relatable face to the issue, feasibility manager, Gary McClatchey, has shared his recent story, in a candid and inspirational video.
Gary and Willmott Dixon would like to invite their construction colleagues to share the video openly with their workforces; someone watching may be fighting their own private battle right now and hopefully Gary's story will encourage them to take the first steps in getting help.
Mark French, head of health, safety and environment for Willmott Dixon, said: "We have recently trained our own mental health first aiders to be on-hand for anyone needing support, and we would strongly encourage other employers to do the same. The fact is that you could be someone's one and only lifeline."