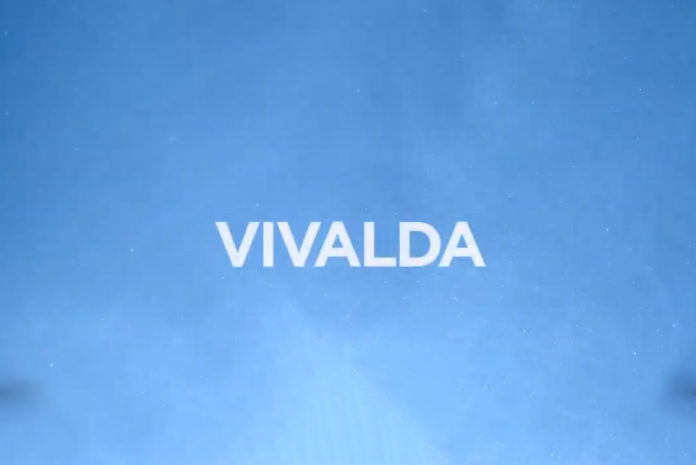 Vivalda has launched a campaign to encourage contractors to consider off-site fabrication as part of its dust management strategy.
The 'Breathe Easy' initiative includes a video, which is voiced by the company's staff to highlight the challenges faced by contractors.
The campaign follows recent Health & Safety Executive announcements, which highlight the fact that every week, more than ten construction workers die from dust inhalation.