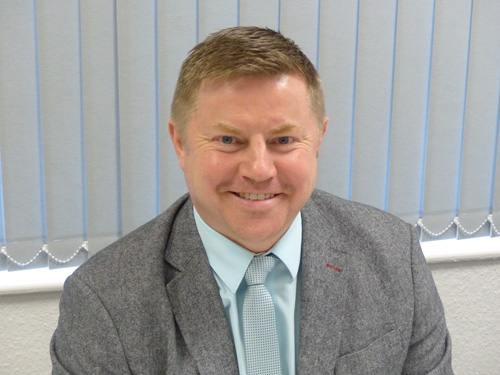 Simon Smith, Bracknell Roofing managing director, has called on Tesla's billionaire owner Elon Musk to provide much more detail around the company's new generation of solar roof tiles.
Musk, whose company is famous for its electric cars, announced Tesla's proposed move into tiled solar roofing whilst on the set of the former US TV drama Desperate Housewives in Los Angeles.
Mr Smith said that whilst billionaire entrepreneurs such as Musk are brilliant at fan-faring new visions or innovations, the devil is often in the detail and Tesla's announcement has left the UK roofing industry "scratching its head, with more questions than answers."
Simon explained: "According to media reports, Tesla will start shipping its new solar roof tiles into the UK as early as the start of next year – and, on the face of it, it's a very exciting proposition. We're all starting to see how Tesla is changing the landscape with electric cars, and, in theory, new solar roofing tiles have enormous possibilities.
"But when you look behind the curtain of all the 'razzmatazz', it does leave roofing contractors like us wondering about the specification, how they will be fixed to a roof and lifetime performance. And, of course, at this stage, we have none of that."
Tesla's statement on costs also rings alarm bells for Simon because when asked to comment on the pricing, the company responded by saying that it would be "premature" to assess the claim made by its founder in May, as no pricing information has been released for the UK yet.
He concluded: "Branch manager Ian Bladon and I were approached by a specialist solar panel trade publication, and we were asked to review the details we know so far about solar roof tiles – and how they may be installed in the UK. Whichever way we did the sums, we couldn't get the numbers to add up, so I suppose we'll have to hold our breath and wait for more detail from Tesla. Over to you, Elon Musk."
Tags