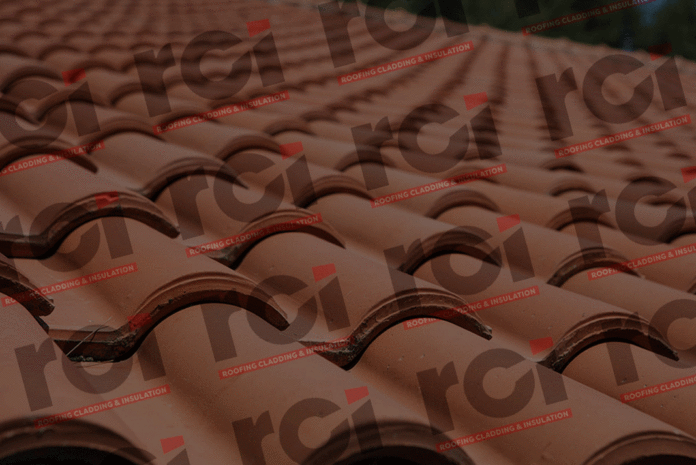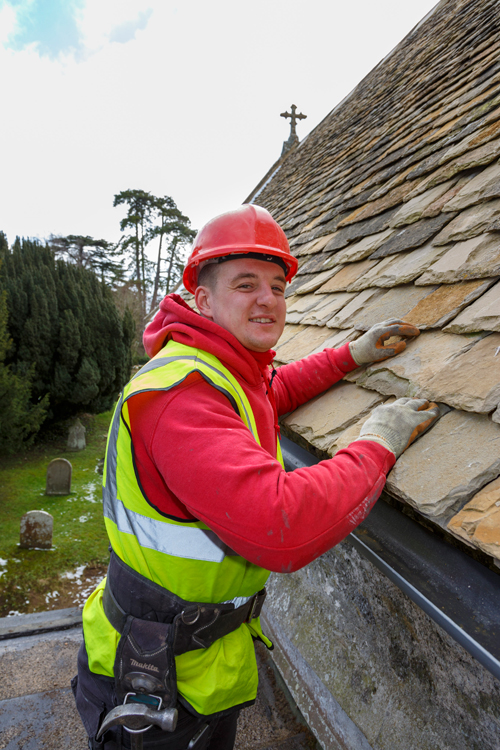 With just over a week until the deadline for entries is met, there's still time for aspirational and ambitious roofing apprentices to enter the 2018 Redland and Icopal Apprentice of the Year competition.
May 4, 2018 is the deadline for the two apprentice awards: one for pitched roofing and one for flat – though it is being stressed that any apprentices with experience of either should enter both, to double their chances of making the award shortlist.
The competition is open to all roofing apprentices who are currently enrolled with a participating college or training group or who are employed by a member of the Intelligent Membrane Association or Team Icopal. Other employers wishing to enter an apprentice should contact their training provider and encourage them to link up with the BMI Student Support Programme through which these awards are being delivered.
At stake is a £2,000 cash prize – £1,000 for each category – to invest in the future, the title of Redland Apprentice of the Year 2018 or Icopal Apprentice of the Year 2018, together with a trophy, a lifetime supply of free-of-charge courses at the group's National Training Centre and a prize pack containing high-quality 'roofing swag'. All finalists will receive access to a selection of free courses at the BMI National Training Centre and take away a prize pack full of roofing goodies.
Alastair Blant, BMI technical trainer – pitched, makes the point that being late to the party is no barrier to entry: "We are currently receiving high quality entries from colleges across the country, although with the deadline of May 4 looming, there should be many more as was the case last year. And to trainers thinking of putting any of their apprentices forward: please note – should any of pitched apprentices also work with flat products on site, whether it be single-ply, built-up felt or liquids, get them to tick both boxes where it says 'pitched / flat entry'."
Details on how to enter can be had by contacting the BMI National Training Centre on 01285 863545 or via www.redland.co.uk/contact-us