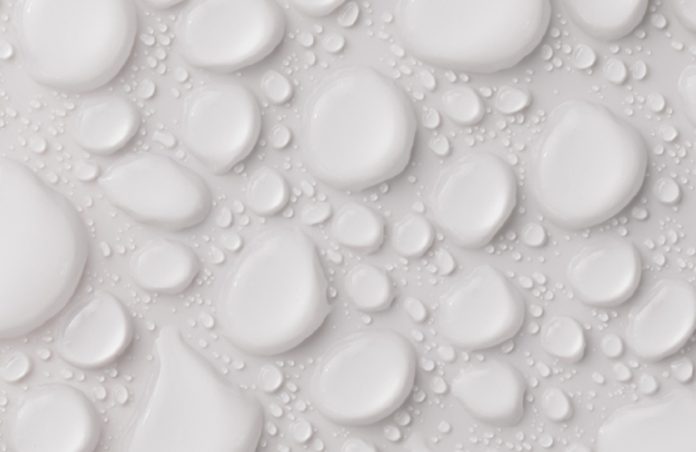 Whatever the roof covering is, in the end it is almost inevitable that one day, it will fail its owner.
It could be a flat felt roof that might need renewal every 10 to 15 years, an older clay tiled roof reaching the end of its life, or a slate coving that probably needed changing years ago!
Even a good roof is still subject to storm damage and one missing tile can cause a host of issues.
What should you check for?
The first job to do when this happens is to fix the problem by fixing the leak. That bit is obvious. Most people who aren't roofing professionals will then turn their attention to beginning the task of repairing any damage, perhaps using a dehumidifier to speed the drying process.
Something that is usually neglected is a careful check of insulation. It might be obvious in the roof insulation immediately below the leak, but as any roofer knows, water will track in surprising means to find its way to other areas of the roof space, far away from the location of the problem.
A diligent roofer should check carefully and remove as much as required. Sometimes it is wise to remove the lot, simply to be sure no wet covering is left, and this will also improve airflow and aid drying.
Once that's done, careful attention should be given to insulation in the cavity walls. Has water tracked through and saturated the fill?
Aydin at cavity wall insulation removal extractors, Cavitech-UK explains more: "How badly cavity insulation is affected will depend on the amount of water that got in and on the filling itself. For example, beads can allow small amounts of water to drain whereas softer, more porous fillings will absorb it like a sponge.
"And the worst thing is, once this happens, due to lack of air flow, the insulation just will not dry naturally. It needs to be extracted so that the cavity can ventilate once again. It might take up to six months to dry and then new insulation can be put back if required."
And how is it removed?
"Surprisingly, it is quite a clean process," says Aydin. "We use compressed air to disrupt the wet filling and then vacuum it out externally. The added benefit is that debris often comes out too. This can range from bird nests to builders' spare sand, thrown into the cavity during construction. It's amazing what we find!"
He added: "So, whilst we're able to help fix the problem, I guess there's nothing better than fixing the roof before there's a problem."
Cavitech has been extracting defective roof and cavity insulation since 2013 and provides free advice and quotations on request. You can contact the company here.