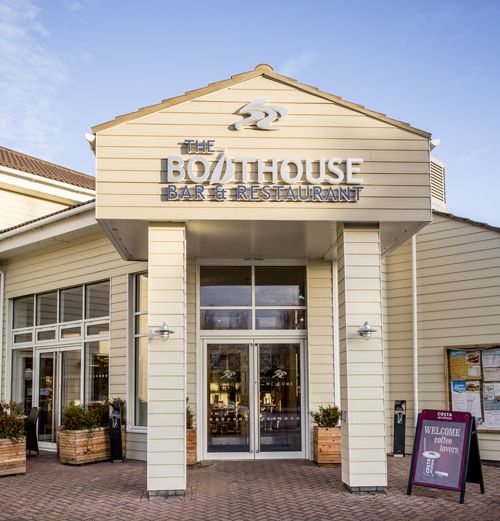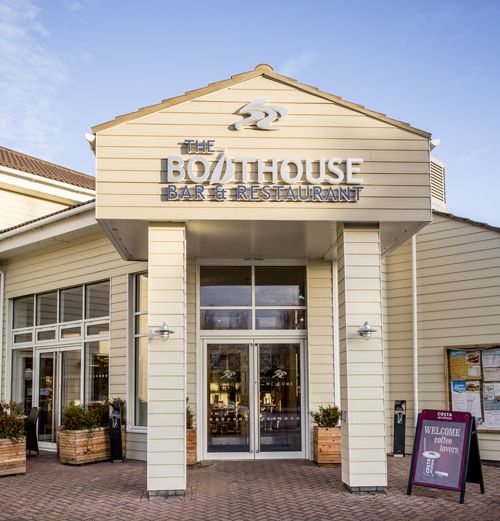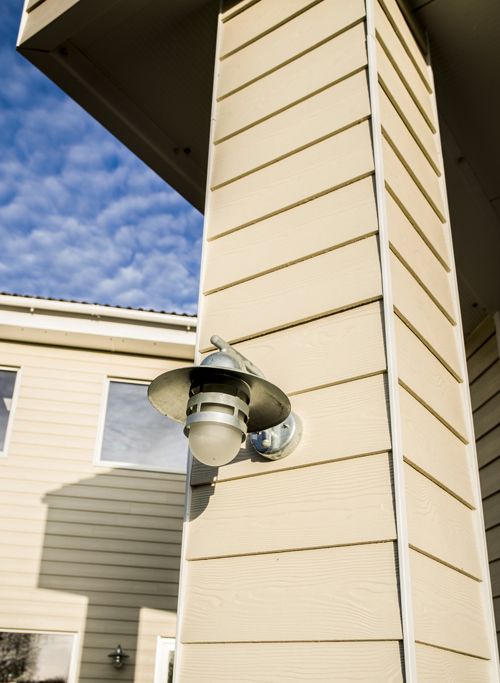 Marley Eternit's Cedral Lap fibre cement weatherboard was an integral part of a fast-paced transformation at South View Leisure Park.
The Skegness leisure park was completely renovated with the main building being rebuilt as part of a four-month project after it was burnt down in a major fire last December.
A&M Architectural Partnership led the £3m development, with Wasp Construction overseeing the installation of the cladding.
The company says that its Cedral external cladding material was specified to reconstruct the original 550m2 building due to its fast and simple installation properties. Wasp Construction's three installers had just over two months to clad the entrance building, including all verticals, corner details and gable peaks, and all the windows and porches.
The leisure park is a popular destination for holidaymakers – featuring a nine-hole golf course and two fishing lakes – and it was therefore a priority to ensure the work was carried out on time to get the park back up and running quickly.
Mike Atherton, managing director of Wasp Construction, said: "We had never previously used Marley Eternit's Cedral cladding but it worked fantastically well. The fibre cement lap boards were extremely simple to install, allowing us to get the project and all of its finishing touches completed to deadline."
Mike continued: "The architects wanted the building to represent the traditional timber cladding effect which had been installed on the previous building. However, after the fire, Cedral Lap had the added benefit of achieving fire classification A2-s1, d0 to EN13501-1, whilst also offering durability and low maintenance benefits.
"We trialled cutting the boards in three to four different styles, it was extremely adaptable and we were able to create a completely cohesive and polished design for all of the external profiles."
Marley Eternit says the quick installation properties of the Cedral Lap helped the holiday park to re-open to holidaymakers within four months of the fire, bringing business back to the local community.