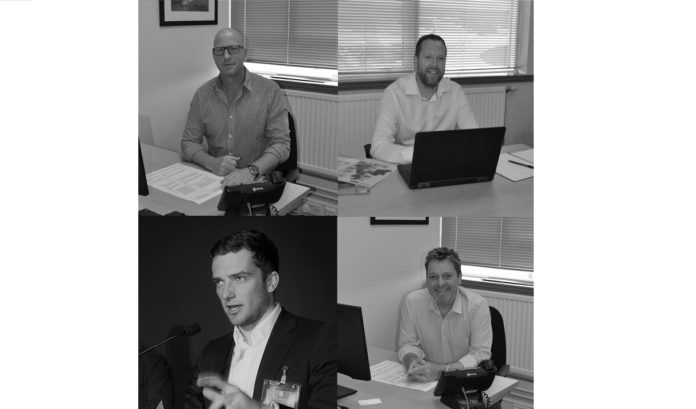 Ben Hallett is a director of StructureCare, with over 20 years of contracting experience in the UK and overseas. From maintaining and repairing bridges and structures around the world, to senior specialist field roles within the company, Ben puts his acquired knowledge to full use in finding practical solutions to lead and develop the business.
Meanwhile, as a divisional manager, Anthony Wallis handles key accounts. His unrivalled product and technical knowledge he's built up over 25 years of dealing with waterproofing and coating applications is invaluable to his colleagues and StructureCare's customers alike.
Heading up the structural waterproofing and roofing division, Mark Blackburn is also a divisional manager with commercial, technical, and business development responsibilities.
Whereas Ryan Williams is a qualified building surveyor and StructureCare's business development manager. He is responsible for building and maintaining relationships with clients and key personnel across all of the company's market sectors.