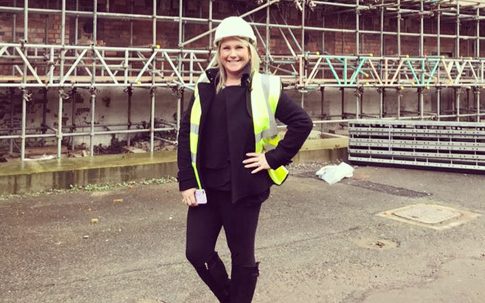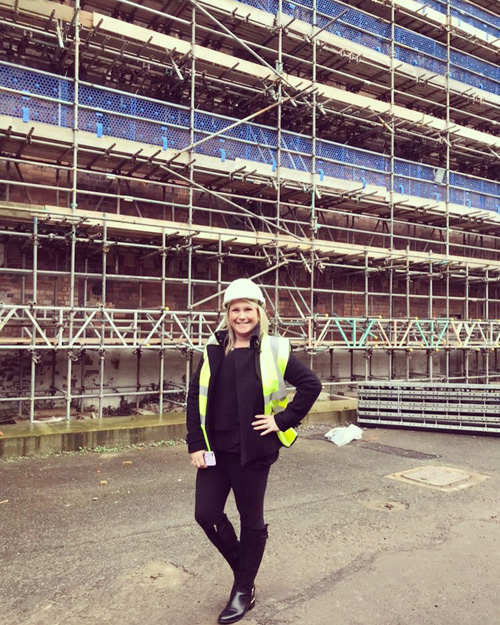 SPV Group have been recognised in the Inspire Awards 2018 in two categories: Most Inspiring Employer and Most Inspiring Role Model Under 40.
The Inspire Awards aims to celebrate the individuals and teams that inspire a more diverse and inclusive culture within construction, engineering and housing in the UK.
SPV commercial director Kate Whatley, who has been shortlisted in the Most Inspiring Role Model Under 40 Category, said: "We are delighted to have been shortlisted in not one but two categories in the Inspire Awards. It is a great accolade for a roofing company to be shortlisted alongside such large-scale construction companies as Wilmott Dixon and Balfour Beatty. It is a great achievement for both myself and the company and I am delighted that the work we do as a company has been recognised – all team members should be immensely proud."
Winners will be announced at the awards ceremony in Manchester at The Hilton Deansgate on June 5, 2018.