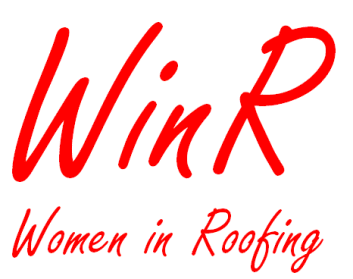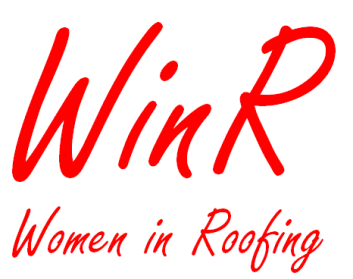 The date for the second Women in Roofing Conference has been announced as March 10, 2017.
The first national Women in Roofing (WinR) Conference successfully took place in March 2016 and proved extremely popular with attendees.
Following the inaugural conference a focus group met to appoint a chair, vice chair and sub-groups considering promoting the role of women in the industry, training and future events.
The strategic group, which includes NFRC head of training and IOR board director Livia Williams, SIG Roofing category director Lynn Street (chair), and SPV group director Kate Whatley (vice-chair) developed a mission statement for WinR:
"Women in Roofing aims to promote and support advancement and employment within the roofing industry, enabling both individuals and businesses to realise their full potential, create value and make a difference.
We deliver on that commitment by creating a platform, which is accessible to everyone based on the values of fairness, inclusion and respect.
"Working with other roofing associations we are an additional voice to help to inspire, foster and develop individuals to ensure that the next generation of our work force is in place to cope with the future construction requirements needed for the economic growth in the UK.
"By creating awareness through campaigns, case studies and training we aim to show that our industry is a profession to be proud of and create a blue print for future generations."