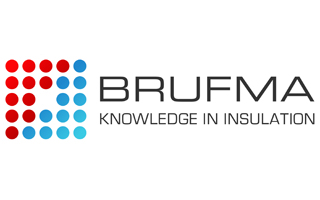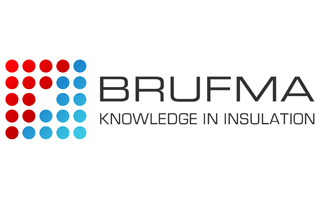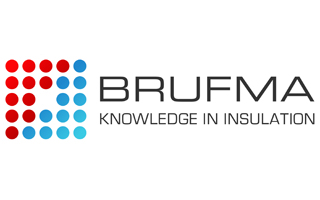 The British Rigid Urethane Foam Manufacturers' Association (BRUFMA) will be hosting its first annual conference at the Building Centre in London on Thursday, July 14, 2016.
The inaugural event, themed Building Performance: Homes and Beyond, will bring together professionals, architects, contractors and clients and provide an opportunity for debate, discussion and knowledge share around issues that affect the industry such as energy efficiency, building performance, digital building, housing, offsite construction, overheating, air quality and flood resilience.
Over the years BRUFMA has built up a great deal of credibility within the industry and across Government and non-Governmental organisations involved in legislative areas affecting the production and use of PIR/PUR insulation products.
Expected speakers at the conference include Guy Hammersley, executive director of BRE and BRE Group, Peter Caplehorn, policy director and deputy chief executive at Construction Products Association, Dr Matthew Webb, home and local energy directorate at the Department of Energy and Climate Change, George Adams, director of energy and engineering at SPIE; and architects Andrew Mellor and David Lawrence.
Mel Price, speaking on behalf of BRUFMA, said: "Our first annual conference will be an exciting opportunity for delegates to hear from thought leaders across the industry, network with fellow colleagues and get involved in key areas of discussion about the many issues and challenges facing the sector at this time."
BRUFMA is the representative body for the PIR Insulation Industry in the UK. Its membership comprises all of the major companies in the industry, including manufacturers of finished products, suppliers of the various raw materials and associated services.  The industry supplies more than one third of all insulation products in the UK and is the largest sector by value.
For more information about the BRUFMA Annual Conference or to register visit www.eventbrite.co.uk/e/brufma-annual-conference-2016-tickets-25428806244?aff=es2