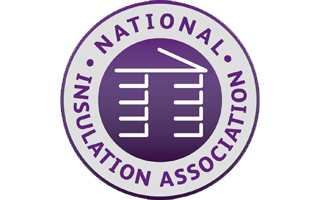 The NIA has announced that its Annual Conference, Exhibition and Gala Dinner will be taking place at the Jurys Inn Hinckley Island Hotel on Tuesday, December 6, 2016.
Delegates will hear from a number of high profile, influential speakers from within and outside of the industry and have the opportunity to ask questions, have their opinions heard and network.
The event is open to NIA members and key industry stakeholders, with last year seeing an attendance of around 300 delegates, making it a great place to discuss current issues affecting the sector as well as learn about and discuss plans and strategies for the year ahead.
The event also includes an exhibition where businesses are able to showcase their products and services to delegates and a black tie gala dinner.
Neil Marshall, chief executive of the NIA, commented: "We are looking forward to providing our members and external guests with an informative and enjoyable event at which they will be able to find out about opportunities across a range of markets as well as network and socialise in informal surroundings.
"NIA members receive priority, free delegate places at the event and we would therefore urge any insulation companies that are not currently members of the NIA but would like to attend the event to join the association now in order to ensure they are able to attend and obtain a free delegate place."
Companies interested in attending the event who are not currently members of the NIA should contact Maeva Robson by email Maeva.robson@nia-uk.org or call the office on 01525 383313