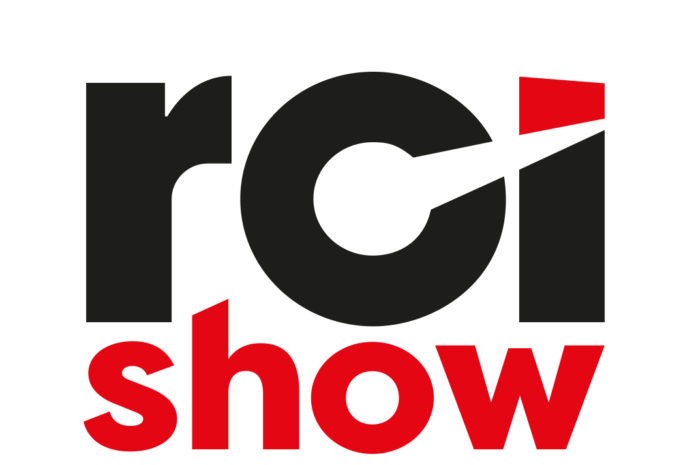 The world may have been put on hold, but the RCI Show has been growing. This September's event is set to provide a COVID-safe, face-to-face opportunity for roofing, cladding and insulation professionals to discover the latest innovations and network with leading manufacturers and suppliers. RCI reveals why you don't want to miss out on the must-attend trade event.
If the pandemic has taught us anything over the last year, it's that we need to be more connected. The RCI Show, which is set to take place on 29-30 September at the Stadium MK in Milton Keynes, gives you the opportunity to make new connections with leading manufacturers and suppliers, browse the latest products that are relevant to your business, and access thought-leadership content via a series of keynote seminars, presented by leading experts, free of charge.
Over the years, the RCI Show has become a key date in the industry calendar for thousands of contractors, installers, surveyors and specifiers, and this year's two-day event is expected to attract a significant number of manufacturers, associations and suppliers who are eager to engage face-to-face once again.
Whether you're searching for the most up-to-date product innovations and services, working to stay ahead of the latest news, trends and best practice guidance, or wanting to extend your network, the RCI Show can fulfil your goals by reconnecting you with key experts across the entire roofing, cladding and insulation supply chain.
Many exhibitors will also be running live demonstrations of their latest tools and products exclusively at the show, which you can't afford to miss out on!
The safe return of the RCI Show
As event organisers of the RCI Show, Mark Allen Group's number one priority is to ensure the health, safety, and well-being of all of its exhibitors, visitors and staff. As we welcome you to the Stadium MK for the show, we would like to advise you that we are working closely with the venue to ensure the safety and comfort of all those on-site, and to give everyone the reassurance and confidence they need to participate in a safe and controlled environment.
With government guidelines to public gatherings continuing to evolve, we will follow all recommendations accordingly and will let you know the full list of protective measures as we assess the situation nearer the show.
The RCI Show team can't wait to welcome exhibitors and visitors in September. In the meantime, you can view the seminar programme here, and you can register for your FREE badge by visiting the website below.