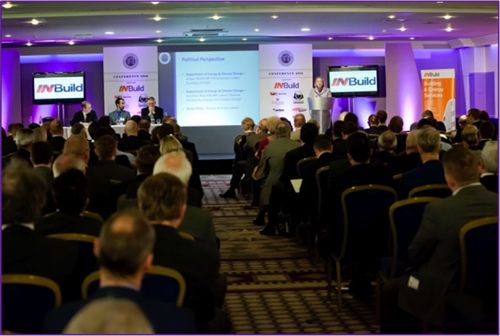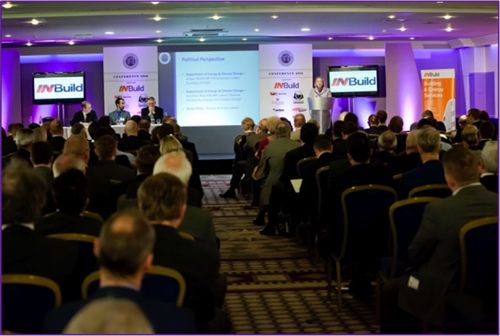 Sustainable Group (UK) has been unveiled as the headline sponsor of the National Insulation Association's (NIA) 2015 Annual Conference, gala dinner and exhibition, set to take place on Thursday December 3 at the Hinckley Island Hotel, Leicestershire.
The NIA is expected over 300 delegates to attend its event, which it regards as the insulation industry event of the year, offering excellent opportunities for participating sponsors.
Derek Horrocks, owner and chair of Sustainable Group (UK), said: "This isn't the first time that Sustainable Group has been headline sponsor but I'm proud that we're able to do so again. The industry has been going through a turbulent time recently, with much uncertainty resulting from the reductions in energy suppliers' ECO obligations and, of course, the scrapping of the Green Deal. Against this background it's essential that we as a sector can share views and speak with a clear voice. This conference gives us that opportunity so I'm delighted to be supporting it."
Bev Coombe, membership and communications manager, said: "The NIA would like to thank Sustainable Group for supporting the event as headline sponsor together with the other key sponsors. This not only enables us to offer additional items during the day and evening, but also aids in raising the profile of the event."
At the time of writing, two remaining sponsorship opportunities are available.
The NIA has also for the first time invited non-member delegates with a vested interest to attend its Annual Conference.
Traditionally the event has been a closed shop of NIA insulation members and key external guests, but the NIA says it has recognised that other sector colleagues could benefit from attending.
Bev Coombe added: "We recognise that there are external businesses that have a vested interest in the insulation industry of today such as housing associations, procurement experts, building contractors and house-builders as well as service providers such as scaffolding contractors and safety equipment suppliers."
"In opening a limited number of places to non NIA members, we believe that both they, and our members will gain valued insight and contacts into the entire sector.