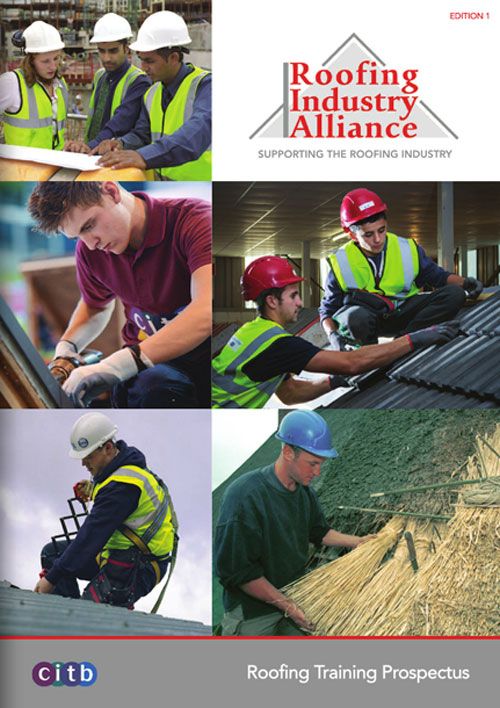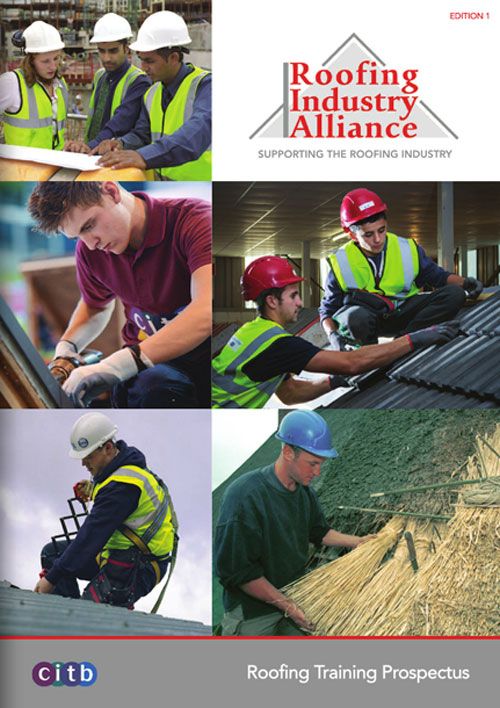 The Roofing Industry Alliance (RIA) has launched the first edition of its Roofing Training Prospectus, offering key information on training opportunities throughout the UK.
The RIA E-Training Prospectus Edition 1.2015 represents a centralised and up to date source of information on specialist roof training, and includes information on most of the roofing disciplines, qualification routes, available funding and the methods of accessing training at a national level.
It also contains information on regional roof training groups and roofing colleges, as well as CSCS cards and management training.
The prospectus is intended to help readers understand the different training avenues within the roofing sector, and provide guidance on choosing the best route for achieving competency and qualification.
To read the RIA E-Training Prospectus Edition 1.2015, click here.