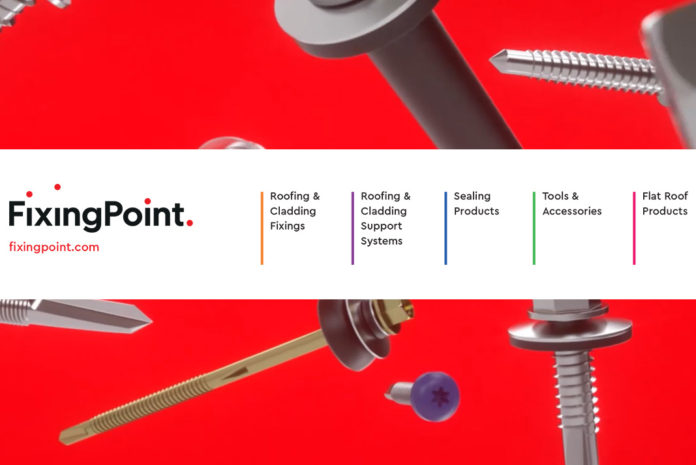 Fixing Point supplies UK construction clients with a range of specialist fixings and fasteners primarily for use on roofing and cladding.
While fixings and fasteners are the company's core range, did you know that it also offers flat roof products, roofing and cladding support systems, sealing products, tools and accessories?
Fixing Point says it believes that working closely with its clients and understanding their needs is essential. It says that it is for this reason that it never makes product recommendations without understanding the application, location and environment of a project from the outset.
Fixing Point says that if you choose to work with them, you'll have access to "friendly and knowledgeable support" whenever you need it.
Need a solution at short notice? Most of its range is available for next day delivery when ordered by 5pm.
Whether it's speed of turnover, reassurance or reliability of delivery, Fixing Point says it knows what matters most to its clients.