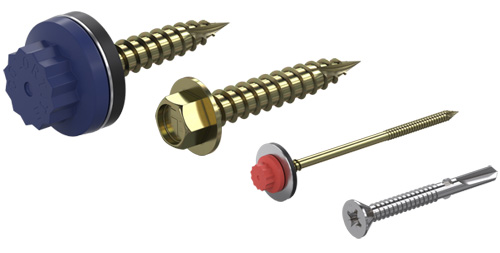 Need a Self-Drilling Fastener at short notice? Choose Fixing Point for fast and reliable delivery.
Fixing Point fasteners are supplied in carbon or austenitic steel and can be delivered next day when ordered by 5pm.
Choose from a range of products with the option of Colortite Moulded Heads and varying drilling and tapping abilities to suit your exact specifications.
All Colortite Moulded Heads are reportedly manufactured in-house with a specialist moulding injection machine, which can produce up to 250ml fixings with a Nylon Head.
Need some guidance? Fixing Point says its team is friendly, knowledgeable and are always on-hand to offer support and advice on applications. Get in touch today by contacting sales@fixingpoint.com or calling 01242 265100.