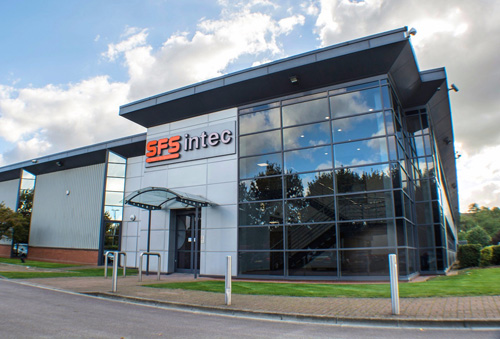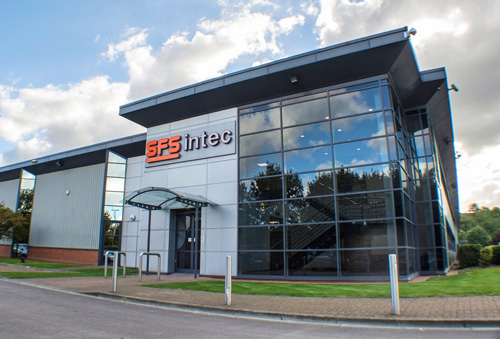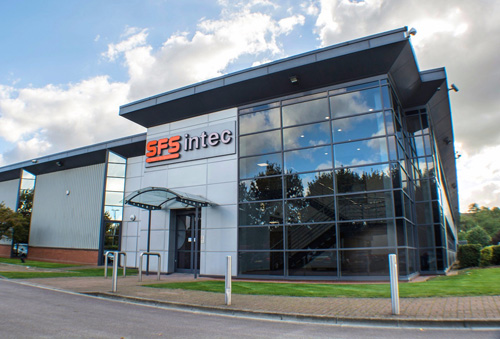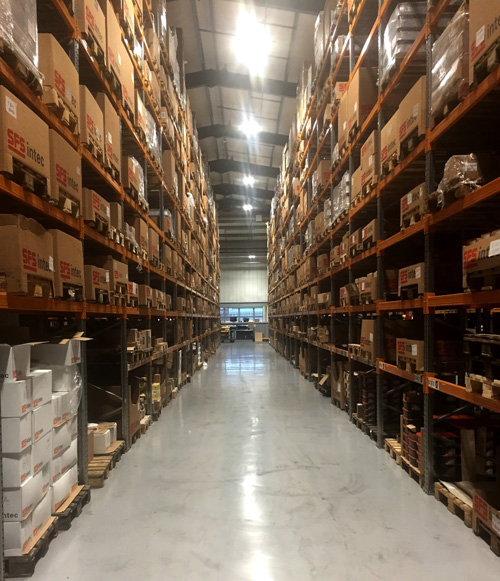 Fastener manufacturer, SFS intec says it has strengthened its position in the roofing and cladding sector by implementing two new initiatives that significantly reduce the environmental impact of its Leeds HQ and production site.
The company, which is said to be one of the world's largest producers of fastening systems for the built environment, has just made an investment to reduce energy consumption within its premises located close to Leeds city centre. Working in conjunction with its OEM customer, Kingspan, SFS intec has installed a new ultra-low energy LED lighting system that will save 65 tonnes of CO² per annum, in addition to providing a much brighter and more comfortable working environment for SFS personnel.
By removing the 349 original light fittings and replacing them with 155 low-energy LED lights, SFS intec says it is cutting its annual electricity consumption for lighting by nearly three quarters. The new LED lights reportedly allow for customised lighting levels which adapt to the amount of natural light entering the building through rooflights and windows.
In a separate programme to reduce its carbon footprint, SFS intec has also appointed a new partner to help it maximise recycling and eliminate landfill waste. Working with waste management specialist ACM Environmental, new processes implemented right across the site will ensure all the company's cardboard, dry mixed recyclables, wood, scrap metal and general waste is separated and sent to recycling plants, with none sent to landfill.
Luke Wood, QES manager at SFS intec, who led both sustainability programmes, said, "We're always looking at utilising new technology, services and processes to ensure we're operating in a sustainable way, guided by the three 'P's of sustainability: People, Planet and Profit.
"Cutting our energy consumption and waste helps us to minimise our carbon footprint and maintain our position as an environmentally sustainable supply chain partner for all our built environment customers. Our next programme is looking at our consumption of gas for heating and to power our air-handling systems and, when implemented, could deliver even further CO² savings.
"The fastening systems we manufacture and supply are often used in low and zero carbon buildings, so it is important for our customers to have confidence that each SFS intec product used is manufactured sustainably. That's where we add value and give the industry a 'greener' choice."