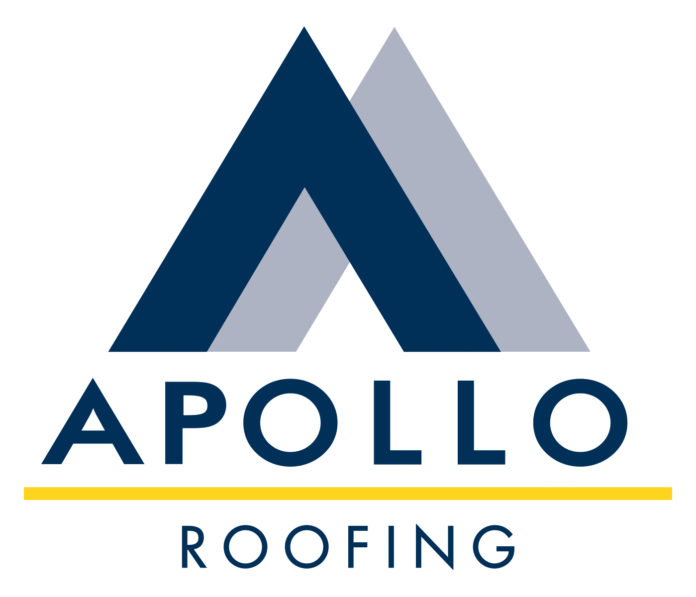 Committed to sharing its adhesive and primer technology knowledge with the flat roofing sector, Apollo Roofing is launching a new educational website, with a brand-new look.
With almost 50 years of manufacturing adhesives and primers, and over 25 years manufacturing for the roofing sector, Apollo Roofing has announced its new educational website that will be launching 1 June, 2021.
The website is something Apollo Roofing has been planning for some time, but the need for an online educational tool became even more evident once the pandemic hit.
Quick, modern, and easy-to-use
As well as having a fresh new look, the website will be fast-loading with easy-to-use navigation, allowing you to get the information you need quickly and easily.
Forward-thinking 'knowledge hub'
Keen to share its knowledge, the Apollo Roofing website will include a range of up-to-date application videos and extensive advice blogs.
Bespoke 'customer area'
Apollo Roofing's customers will have access to their own password protected private area, which includes access to technical data sheets and SDS, as well tailored content for products supplied. However, this is available to customers only.
Apollo Roofing supplies products to OEMs only, but the website provides educational tools for the flat roofing industry, with additional key benefits for its OEM customers.
Visit: www.apolloroofingsolutions.co.uk from 1 June, 2021.