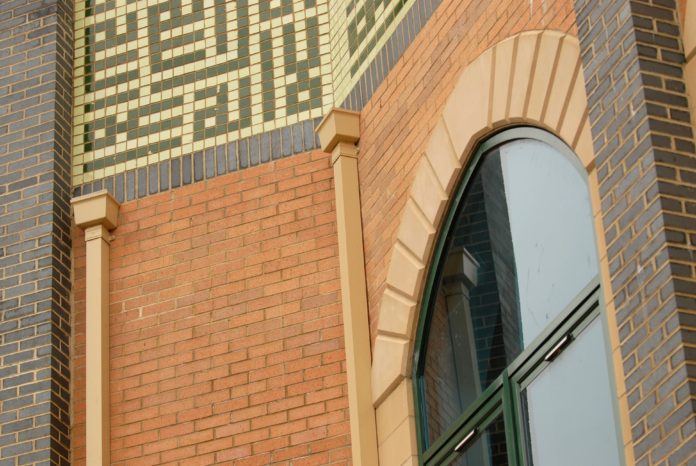 Sitting at the top of the drainpipe system, hopper solutions enable the collection of water discharged from flat roof areas through parapet openings. The versatile solution can help to prevent water being trapped on a roof in the event of a downpipe blockage. In such an event, the hopper solution still allows the water to safely discharge and overspill.
With the launch of its new range, aluminium rainwater system specialist, Marley Alutec is now able to offer the widest selection of aluminium hoppers on the domestic market.
The company's solutions have been designed to suit any type of property and can be added easily to any existing Marley Alutec downpipe system.
As always, the company's solutions are manufactured from marine grade aluminium to provide the ultimate corrosion resistance, making them ideal for coastal or polluted areas.
In turn, the high-performing hopper solutions can deliver a functional life-expectancy of over 50 years, with minimal maintenance.
The new range of contemporary hoppers, which are available in three sizes: standard, large and extended, provide a functional and flexible solution for end-users and installers alike.
The new solutions are suitable to fit outlet sizes of 63mm, 76mm, 102mm, 72 x 72mm, 102 x 76mm and 102 x 102mm.
Additionally, Marley Alutec is also able to create bespoke, non-standard hoppers to suit more individual home designs. These can be fabricated to include a variety of decorative cast motifs and embellishments, which can help to enhance the solution's visual appeal.
Brian Bell, head of technical services at Marley Alutec, said: "Our new collection of contemporary hoppers are helping to improve the performance of rainwater drainage systems across the country.
"The high-performing range has been designed with functionality in mind and benefits from our years of industry-leading technical expertise. What's more, the range is available in a variety of different colours, including textured Heritage black, which accurately replicates the appearance of traditional cast iron, making it ideal for use across an extensive collection of properties. As always, through our team of technical experts, we're also on hand to provide advice and guidance to those specifying and installing our hopper solutions."
The new range of hoppers are manufactured from aluminium and the solution is entirely and infinitely recyclable. Research indicates that the process to recycle aluminium provides a 95% energy saving compared to the process of creating the material as new. As such, those adopting the hopper solutions can do so in the knowledge that it represents a 'green' choice.