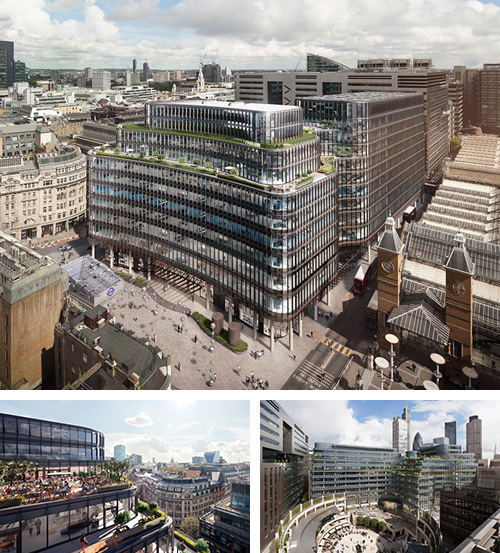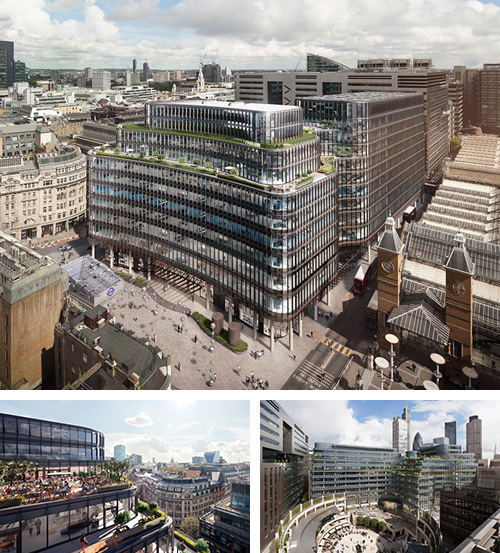 Prater is to deliver a scope of works for 100 Liverpool Street – a mixed development scheme adjacent to Liverpool Street Station.
Designed by Hopkins Architects, the redevelopment of 100 Liverpool Street will feature a curved façade, three additional floors and a restaurant space boasting stunning views of the city.
Prater has been appointed to the project and has worked alongside main contractor Sir Robert McAlpine to design the roofing and cladding package.
Included within the specialist contractor's remit is a hot melt roofing package utilising Radmat PermaQuick with a mixture of Radmat Protherm G and Quantum insulations. This will be complemented with paving, Milboard timber composite decking plus a combination of Wild Flower, Plug Plant and Sedum Blanket roofing systems.
Prater will also be responsible for the installation of Kingspan composite cladding to the high-level lift cores.
"Prater's appointment to 100 Liverpool Street is a testament to our continuing working relationship with Sir Robert McAlpine," said Karl Moxon, bid manager at Prater. "Our track record of delivering similar packages combined with our experience of working in logistically challenging locations, ensures that we can cooperate with all parties to ensure the highest quality of delivery."