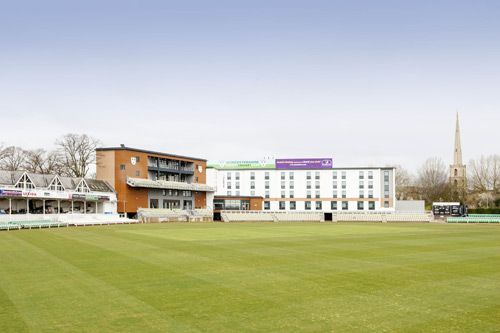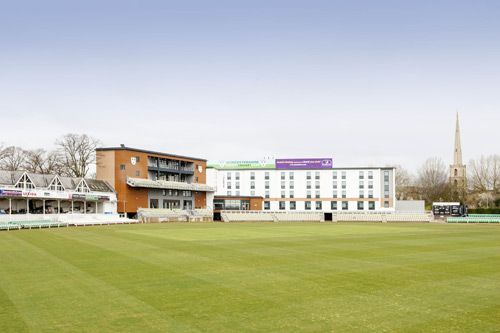 Protan has been selected to aid the construction of a number of new Premier Inn hotels as the company aims to cut its carbon footprint by 26% whilst increasing its number of bedrooms to 85,000 by 2020.
The company says that its Protan SE PVC single ply membranes have been chosen for use on the hotel brand's new developments across the UK through its fulfillment of green credentials alongside durability and best value.
Premier Inn specifies single ply as standard for its hotels, because of its low carbon features and durability: the company expects its roofs to last at least 20 years.
Mechanically fixed Protan SE 1.6mm membrane has been the preferred choice at Exeter, Portsmouth and Worcester amongst others.
Fraser Maitland, managing director for Protan said: "Protan keeps proving it is the best solution for contractors working for Premier Inns: it is always competitively priced yet gives the adaptability to build the roof in the most efficient way – usually either prefabricated or conventional standard overlap welded and mechanically fixed on site."
Protan SE PVC single ply membrane is A+ rated under the BRE Green Guide and has a production carbon footprint one fifth of that of aluminium. It is produced under ISO14001 environmental management and is further assured under Environmental Product Declaration. As a company, Protan says it is an active participant in the European RoofCollect environmental organisation, which collects and recirculates materials.
A spokesperson from Whitbread Hotels and Restaurants, owner of Premier Inn, commented: "Reducing our environmental footprint is an important goal for our business and our customers, which is why we look to collaborate with suppliers that share our values. Having made good progress so far, we are looking to reduce our carbon footprint by a further 15% by 2020, from its 2013/14 level. We are therefore grateful to suppliers like Protan, who help us become ever closer to achieving our goal."