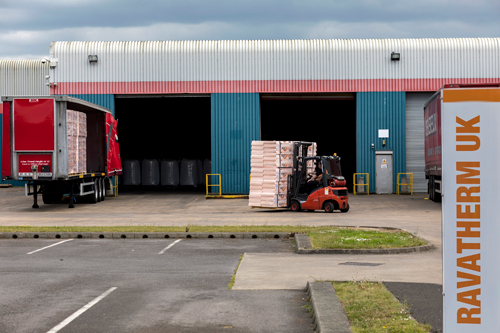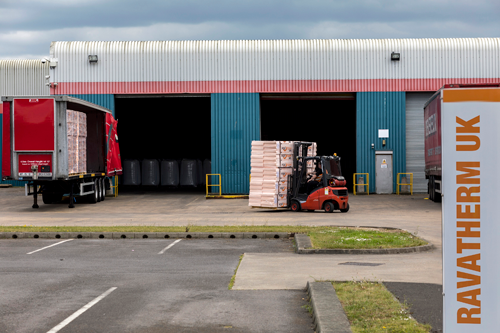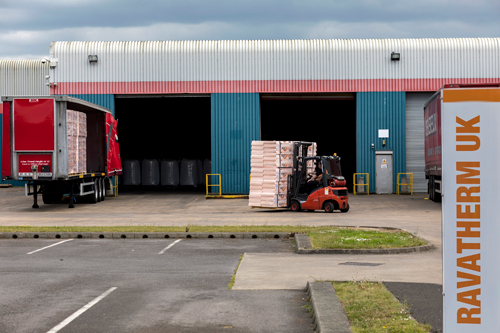 Achieving an ISO BS EN 9001:2015 certificate for Quality Management System and ISO BS EN 14001:2015 for Environmental Management System (EMS), the team at the Ravatherm UK headquarters in Hartlepool, Teesside, completed a thorough audit process.
Attaining the certificates more than 12 months before the updated standard requirement comes into force, the ISO 9001:2015 audit is based on a number of quality management principles including a strong customer focus, motivation and implication of top management, as well as process approach and continual improvement. Areas of assessment included customer focus, leadership, engagement of people and relationship management.
ISO 14001:2015, also acquired 14 months prior to the deadline, showcases Ravatherm UK's effective management system and manufacturing processes can achieve improved environmental performance. The ISO 14001 audit is also said to look at raw material acquisition and product lifecycles, as well as the company's environmental policy and objectives. Ravatherm UK says it demonstrated the ability to identify not only internal environmental factors, but external aspects including climate change, flooding and the availability of natural resources. The extruded polystyrene insulation manufacturer says it was also recognised for its primary focus of quality management to meet customer requirements, its commitment to exceed customer expectations and for understanding current and future needs of customers, as well as the entire insulation and construction sectors.
The certification also comes after the introduction of a new customer services team at Ravatherm UK's headquarters in Hartlepool. Susan George and Clare Twizell head up the new division and act as the first contact for customers calling with enquiries, as well as seeing to visitors on-site. This new team also means processing orders for delivery is now managed in-house, providing a more streamlined service for customers, with immediate access to information relating to stock, production and logistics, enabling them to answer pricing and availability enquiries instantly.
Stuart Bell, MD of Ravatherm UK, said: "Achieving both the ISO BS EN 9001:2015 and ISO BS EN 14001:2015 certificates are not only a great achievement for Ravatherm UK, but a necessity in our eyes as it further cements our unwavering commitment to our customers and the environmental impact on our industry. The company has experienced a number of positive changes in the last six months, and thanks to the passionate and experienced management structure at Ravatherm UK, we continue to grow from strength to strength."
The management team says it embarked on a new audit process when the Polyfoam XPS brand was acquired by Ravatherm UK in January 2017. Ravatherm UK is part of the Ravago Group, a global service provider to the plastic, rubber and building industries employing 5,000 people across the globe.