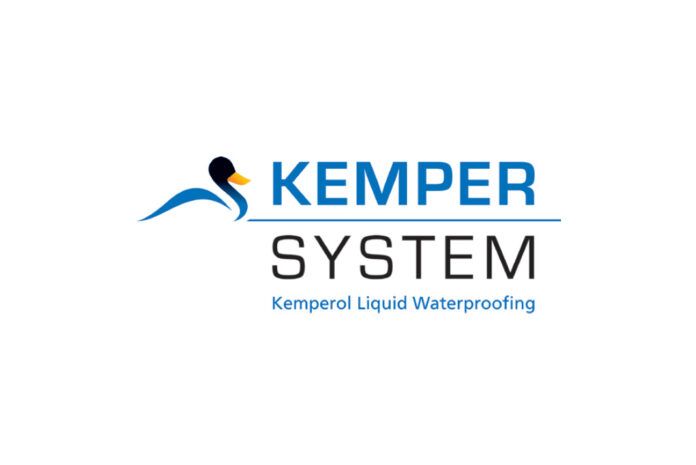 We are very fortunate at Kemper System to have such high-qualty waterproofing and surfacing systems, so what we would like is to find new team members who will enhance the client experience as well as having the capability to follow up leads generated internally.
Ok, so let's cut to the chase. What's on offer here?
Existing clients to look after and grow
A geographical patch with no restrictions other than a focus on the south of England
Salary to be discussed, plus commission scheme and pension
Fantastic, industry leading products
A culture of freedom to "get on with it", whilst providing ongoing support and development
If you fancy being promoted to greater things, then we would be chuffed to facilitate your ambitions
Perfect candidate
Roofing experience
Based anywhere in the South-East of England
Great communicator, and commercially aware when dealmaking
Loves providing the very best in customer experience.
Let's get real now
Someone who understands the mentality and culture within a Construction environment
You might be a roofer who has always fancied themselves as a salesperson with credibility
You have a burning desire to get into sales, and you can learn and retain new things quickly
You are carrying out a similar role currently, and it's time to sell market leading solutions and enjoy the boost of confidence a change can bring
Perhaps the best incentive is left to the end. You get to work with some great people, who will have your back, and help to make you better than you thought you might ever be.
So, act fast and send your CV or expression of interest to: pauldavies1@kempersystem.co.uk.
Strictly no agencies
Kemper System
Kemper House, 30 Kingsland Grange, Warrington, WA1 4RW
www.kemperol.co.uk.