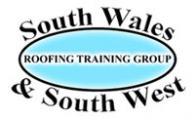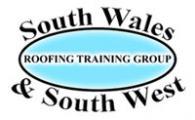 The South Wales and South West Roofing Training Group has this year celebrated its 20th anniversary as a collective organisation.
Originally two independent groups administered by the Construction Industry Training Board (CITB), the two bodies came together in 1996 to form the first independent-grant-aided Group of its kind.
Following the merger, the Group took responsibility for its own financial affairs, establishing an accredited assessment centre that offered training for the Level 2 NVQ Construction Diploma in Roof Slating & Tiling and Cladding & Sheeting via the On-Site Assessment (OSAT) route.
The Group then expanded its training offering to include lead work and other peripheral subjects such as solar panel installation, and says it is particularly proud of its Management & Technician Training course, for which it has received a lot of praise and seen success of its students.
As the course follows the Institute of Roofing's (IoR) syllabus, the Group says it has enjoyed a healthy relationship with the organisation and strongly encourages each student to enrol for the corresponding IoR exam taken at the end of the course.
For further information about the Group, including details of the courses that it offers, visit www.swrtg.co.uk.