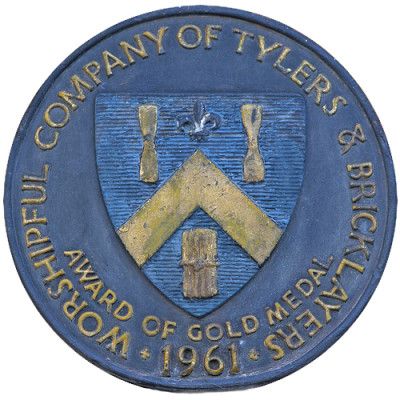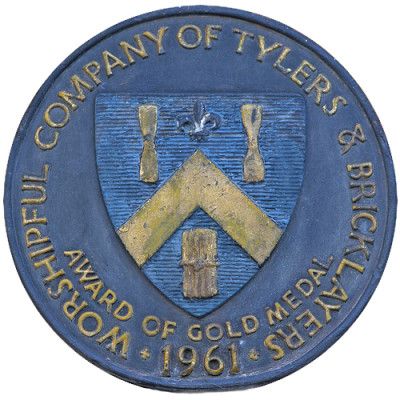 600 years after Thomas White became the first recorded Master of the Worshipful Company of Tylers and Bricklayers in 1416, the Company says it has celebrated in true 'city style' with an Anniversary Concert held at The Guildhall School of Music and Drama.
Tom Rider, the present-day Master, and the senior Wardens greeted Masters, wives and consorts of more than fifty City Livery Companies who came to share the celebrations.
Following a reception in the foyer, members of the Company and guests were invited to take their seats in the Milton Court concert hall and after a short welcome and introduction to the concert programme from The Master of the Company, Aldermanic Sheriff Charles Bowman replied on behalf of guests and congratulated the Company on its significant anniversary.
The concert, performed by students from the Guildhall School of Music and Drama, opened with a fanfare from a brass quintet, followed by a violin solo, a piano solo and a selection of popular songs and arias performed by a soprano and tenor, accompanied by piano.
The company said the quality of their performance belied the young ages of the musicians who surprised and delighted the audience.