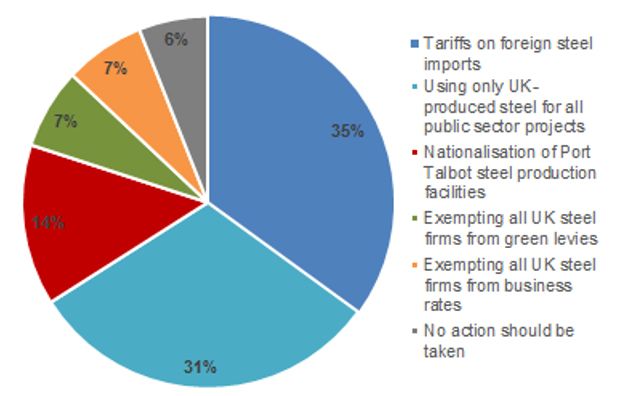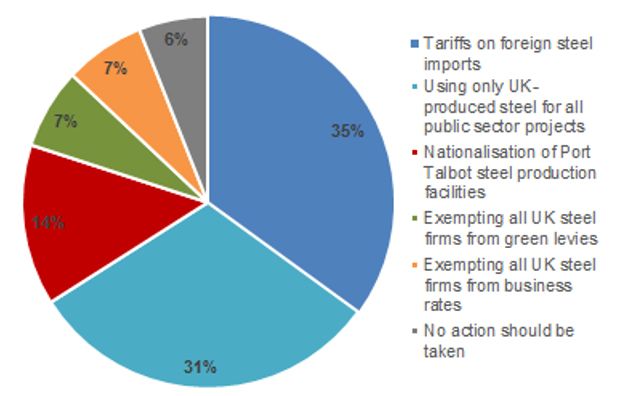 Randstad has declared that Britain's steel crisis could trigger a wider industrial skills emergency, and must be tackled.
A snap poll of specialist engineering workers carried out by the construction recruitment specialist revealed that an overwhelming 94% support some form of action by the UK Government to render Port Talbot and the UK steel industry sustainable and profitable.
A further 35% feel the best course of action is to impose tariffs of some kind on foreign steel imports, such as those from China.
In the eyes of expert engineering and construction workers, this course of action is favoured over other potential solutions including a 'buy-British' policy for all public sector projects; making steel makers exempt from green levies or business rates, and the arguably more drastic option of nationalisation (backed by just 14%).
Randstad says this is also supported by the fundamentals of steel demand and supply in the United Kingdom – and the much larger number of jobs that indirectly depend on related skills and industry.
Owen Goodhead, MD of Randstad Construction, Property & Engineering, commented: "Jobs and skills simply don't behave like volatile commodity markets. Once you have a skills shortage, it is here to stay. Steel itself could just be the tip of a terrible iceberg – and the start of a far longer industrial skills emergency.
"Today the price of steel is low because of an error of oversupply on the other side of the world. If that was a permanent factor, we might need to think twice about trying to compete. It is not. But as a result we are talking about permanently shutting down our own centres of global engineering expertise.
"There is so much more that could be done to support valuable workers, boost industrial productivity and invest in the human capital we will always need for the future. Meanwhile, Britain needs millions of tonnes of steel every year – and it will have to come from somewhere. This country produces both too little steel, and too few skilled people to feed our industrial economy, and this combination is forming into a growing skills crisis."