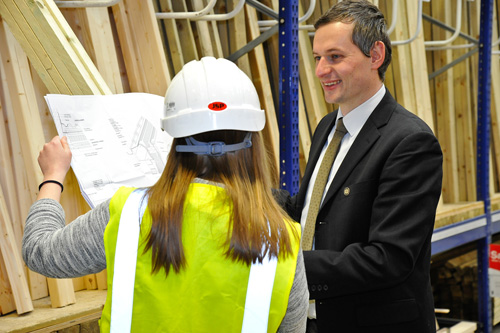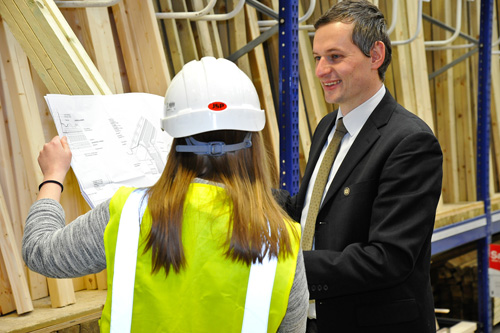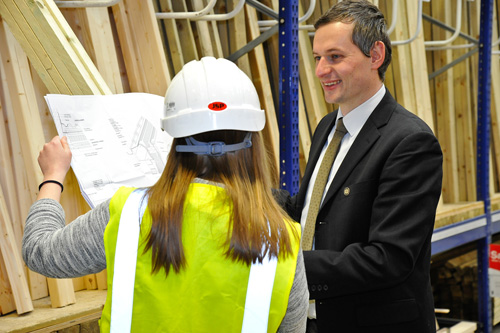 Actis joins a host of nationwide construction industry experts to run the first of its monthly technical seminars for the Local Authority Building Control (LABC) in February.
More than 100 delegates have reportedly signed up for the first LABC Roadshow of 2018 in Uxbridge, Middlesex. Thomas Wiedmer, technical director at Actis UK and Ireland, and Dan Anson-Hart, UK specification manager, will talk about addressing the performance gap with reflective insulation.
The roadshow is aimed at builders, designers and local building control teams, and will feature seminars on drainage and water management, brownfield sites, legionella and the latest news on building regulations and compliance.
The free event equates to 3.5 hours of CPD and also gives attendees a chance to network and quiz LABC experts and industry practitioners.
The roadshow will run from 8am – 12pm on Wednesday, February 21, at Uxbridge Golf Club.
Registration is available via https://www.labc.co.uk/training/courses/labc-technical-seminars-roadshows.