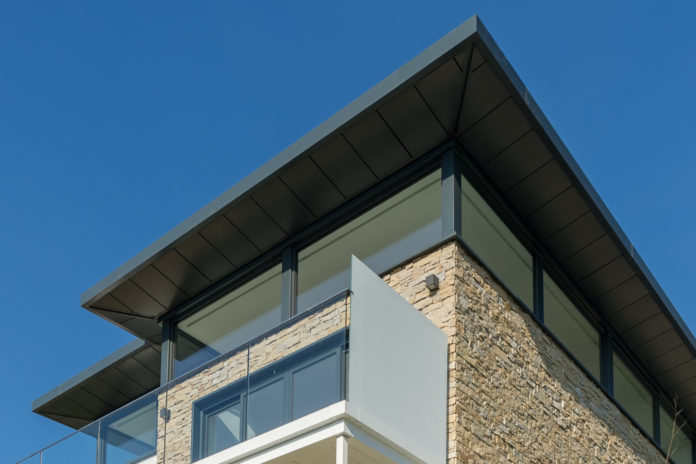 Alumasc has announced its trading results for the year ended 30 June, 2020.
The fall of activity due to the coronavirus pandemic saw a loss of £14 million of revenues for the company to £76 million (2018/19: £90.1 million), resulting in a year on year fall of £1.4 million in trading profit and a reduction of underlying operating margins from 6.5% to 5.5%.
This was in stark contrast with the Alumasc's expectations based on eight previous months of positive activity, which included the assimilation of Wade, the restructuring of operations, the cost reduction programme, product innovation, and corporate simplification.
By May, however, the company was registering signs that the industry was keen to resume activity within the health and safety guidelines being applied and, by the end of June, all construction sites were again active and Alumasc operations were fully operational.
Operational highlights: Well positioned post COVID-19
In the end, the company's water management division delivered higher profits than the previous year, as a result of a strong portfolio management and cost reductions, while the building envelope division restructured Levolux, taking significant cost out of the business. The roofing division enters the new financial year with a significant order book and strong sales.
Looking ahead, the Alumasc Board says it is cautiously optimistic given a strong start to the new financial year across the Group, with the prospect of solid returns in the medium term.
Commenting on the results, Paul Hooper, chief executive officer of Alumasc, said: "The Group responded quickly to the COVID-19 outbreak to protect the business, its employees and all our stakeholders. The result of this swift action led to the Group reporting a strong recovery from June onwards, with July 2020 being a record performance for the month, and August 2020 performance also being very strong at both revenue and profits level.
"Management remains appropriately cautious given the limited visibility as to how the wider economic situation will evolve, but is cautiously confident in its ability to deliver operationally in the uncertain macroeconomic climate."