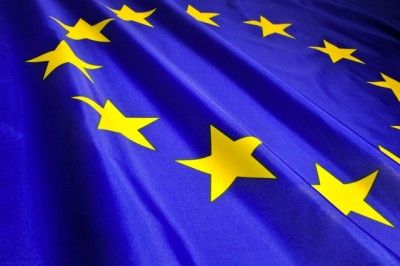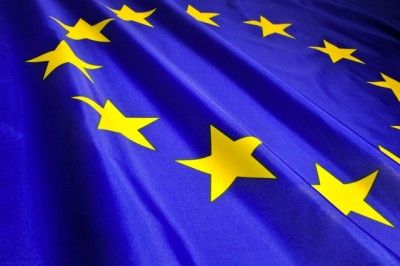 A new poll from the Federation of Master Builders (FMB) has revealed that more than 80% of small construction firm owners will not base their decision to remain or leave the EU on what is best for their business.
With the June 23 vote for British residents to either remain in or leave the European Union now less than a month away, the discussion of how a vote to leave or stay will affect the UK construction sector is one being had by many within the industry.
While recent data from the Construction Products Association has suggested that uncertainty over the outcome of the referendum may be the cause of a dip in the market, the impact that the outcome of the vote itself will have on the sector still remains unclear.
The FMB poll also stated that most builders rank the UK Government's ability to freely legislate in a way that specifically meets the needs of British business as the biggest benefit of Brexit, while the most support from builders for remaining within the EU stems from the continued economic stability that membership would be likely to provide.
However, most significantly, the poll revealed that more than half of small construction business owners do not feel well informed with regards to issues that might affect their businesses when it comes to the EU Referendum.
The majority do not feel adequately educated on what could potentially happen should the United Kingdom vote to leave or stay in the European Union, and this new data suggests that while people may be talking about the impact that the vote will have on the industry, when it actually comes down to which box they put their ballot in, the majority will be more concerned with standing by their own personal beliefs than acting in the interest of their business.
What are your thoughts on the EU Referendum? Do you think that a Brexit vote will benefit the construction sector? Do you feel that sufficient information has been provided for what could happen either way? Email your thoughts to lsmall@unity-media.com or share your views on our Twitter page @RCIMag.