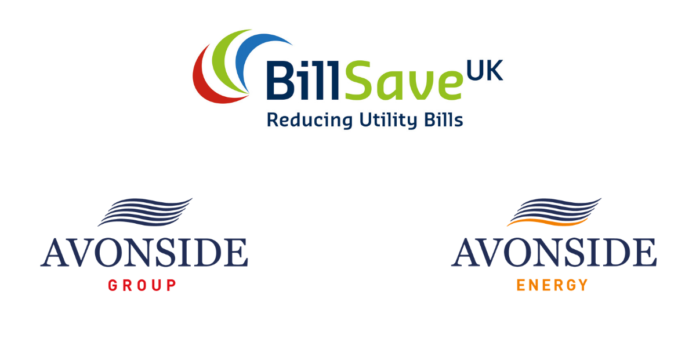 Avonside Group has announced the acquisition of BillSaveUK housebuilding insulation division.
The acquisition will mean Avonside's existing insulation operation will now be incorporated into the new division. As with all Avonside's divisions, providing customers with a reliable and high-quality service they can trust remains the Group's primary focus, and Avonside are keen to highlight that all of BillSaveUK's customers will experience no disruption to their usual business.
BillSaveUK's insulation business, with its regional depots, staff and operational capability will remain in place under the dependable leadership of Bill Rumble, who will run the insulation division on behalf of Avonside Group.
The service offered will be on a national basis, mirroring the Avonside Roofing approach. Knauf Insulation, BillSaveUK's primary insulation partner, have expressed their full support and will continue to support the business going forward.
Speaking about the recent acquisition, Mr Burke commented: "BillSaveUK have garnered a reputation of being the country's leading installers of cavity wall insulation and loft insulation and have built fantastic relationships with their loyal customer base. As part of Avonside Group's long-term growth strategy, we are pleased to have the opportunity to build on BillSavesUK's legacy and are looking forward to delivering the high standard of service customers have come to expect."