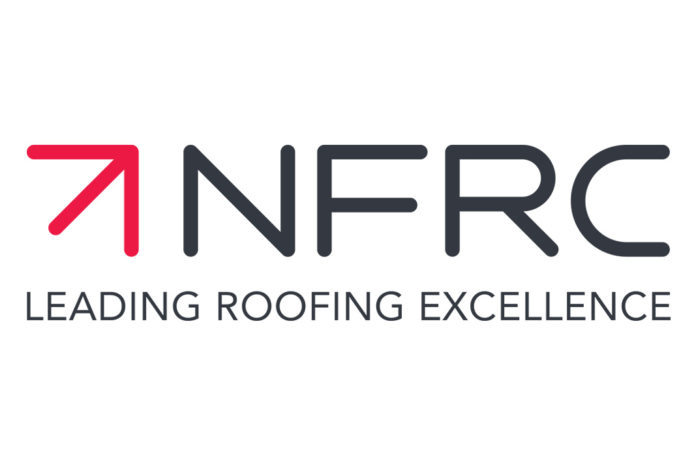 The NFRC's Centre of Excellence (COE) scheme, which was launched in February 2019, recognises training providers and colleges that are committed to excellence in the delivery of roofing-specific courses.
The Centre of Roofing Excellence Hereford (CORE Hereford) now joins Leeds College of Building as the UK's only COE training provider, an accolade that can only be achieved after passing a rigorous audit process undertaken by the NFRC Technical Department. The COE audit reviews both the training facility as well as the qualifications and competency of the instructors to provide trainees with the highest quality of training possible.
The training centre, which is based in the heart of Hereford, was founded by Andy Rowlands, who can boast over four decades of experience in roofing and a string of accolades to his name.  Rowlands Roofing won the Roof of the Year Award at the UK Roofing Awards 2017 and the Heritage Roofing category last year. He also won the Pitched Roofing Award.
Andy Rowlands, who in his own right is a Roof Master for heritage and conservation work, has also shown years of passionate commitment to improving skills among the existing workforce and training the next generation of roofers, delivering NVQ 2 Slating and Tiling, SAP Heritage Roofing and leadwork.
CORE Hereford will also play a key role in helping roofing installers to become RoofCERT accredited by delivering the required mandatory short duration courses and assessing their skills.
Andy said: "I believe that the Centre of Excellence scheme is critical in helping to ensure the quality of roofing-specific training is consistent. On behalf of Hereford CORE, I am therefore honoured to receive Centre of Excellence status in recognition of our dedication to raising standards.
"Hereford CORE is committed to providing roofers throughout the region with the necessary skills to consistently deliver excellent outcomes for customers and in doing so, to build their careers and businesses." 
Bob Richardson, NFRC head of technical, said: "The NFRC is delighted to be awarding Hereford CORE Centre of Excellence status. Under the leadership of Andy, who is a passionate advocate of roofing excellence, I am confident it will provide a level of training that will raise the bar further within this region and further afield.
"The Centre of Excellence scheme is about recognising those who consistently provide training that gives installers the skills to deliver the best roofs for their customers. We also hope that this recognition will help to improve quality and provision of training for roofers, wherever they are based in the UK."