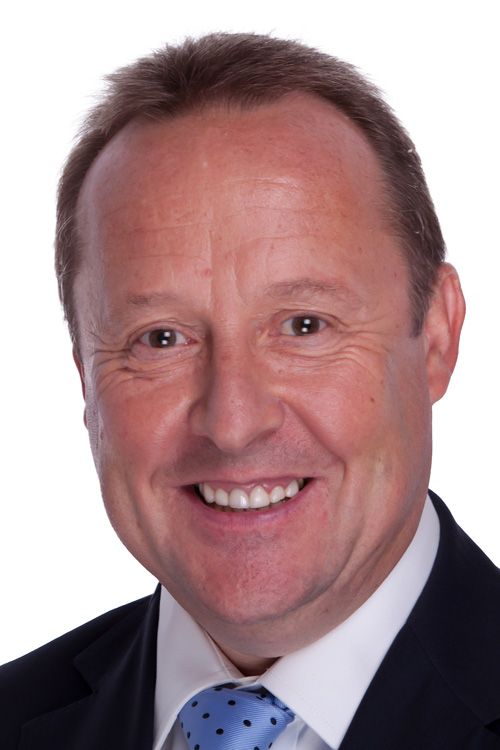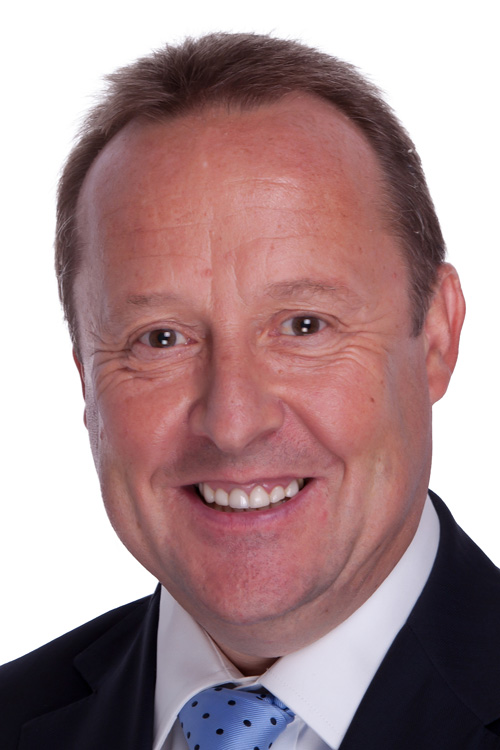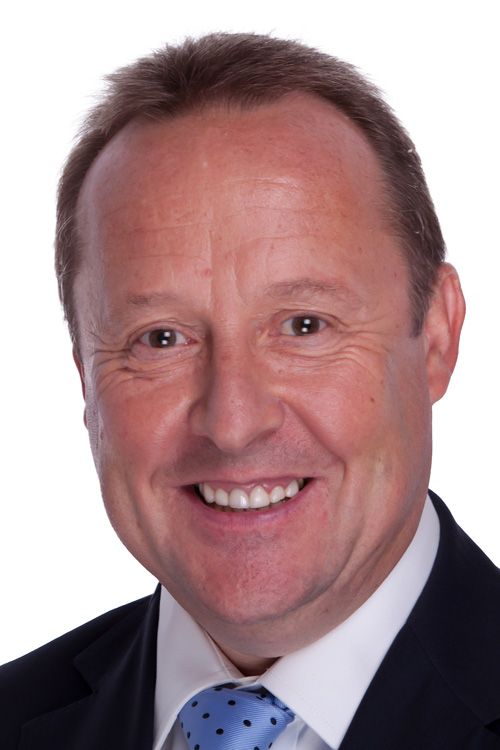 Avonside Group Services has announced that it has acquired Chartwell Roofing, which is based in Bourne, Lincolnshire. Avonside says that this is the latest in a series of acquisitions that form part of a wider growth strategy for the Group.
Tony Burke, managing director for Avonside's Group, commented: ''We are delighted to bring Chartwell Roofing into the Group, its location and client-base fit into our strategy and we have every confidence that our new colleagues will continue to develop their business.''
The latest announcement follows on from the recent acquisition of Bracknell Roofing by Avonside Group.