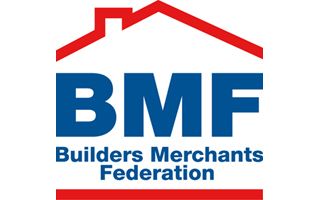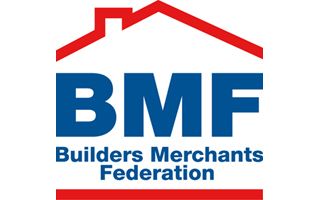 The Builders Merchants Federation (BMF) has lead calls for urgent talks with the Government over the impact of Brexit on the construction industry following the appointment of the new Prime Minister and her Cabinet.
The BMF says it has welcomed the new Prime Minister's early pledge that the new Government will prioritise housebuilding – which is recognition of both the importance of the sector and the current uncertainty in the economy – and has written to key Ministers to highlight the urgency and importance to the UK economy and jobs of the construction sector in the context of Brexit.
The Federation has asked for a clear plan from the new Prime Minister and Government to include:
– Assurances of continued support for housebuilding, investment in infrastructure to unlock sites, and further reforms to speed up the planning process
– Recognition of the importance of investing in apprenticeships and other skills development in the industry to build a workforce for the future, taking account of the impact of the possible end of free movement
– Guarantees that the construction industry will be consulted about the impact of the transition to operating within a potential UK only framework, including new product standards and a possible return to the emphasis on the British Kite Mark
– Confirmation that the BMF along with other key industry bodies, including the FMB and the CPA, will be consulted and involved in a dialogue with the government as Brexit talks and negotiation develops
John Newcomb, managing director of the BMF, said: "Construction is hugely important for the UK economy and it is vital that the industry is prioritised and consulted by the Government as Brexit plans develop.
"We want to hear concrete commitments from the Government to support housebuilding. It is also critical that we are involved in planning for the potential end of free movement, so that we have the skilled workforce ready that we will need for the future.
"We have had very constructive relations with David Cameron's Government and we are looking forward to working closely with the new Government."