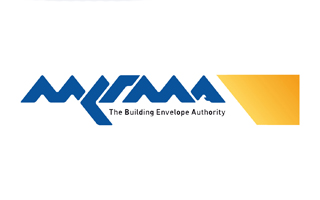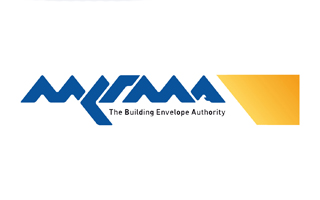 The Metal Cladding and Roofing Manufacturers Association (MCRMA) has produced a new guidance document, GD27 Installed tolerances: best practice design guide that is designed to raise awareness amongst cladding sub-contractors on the relevant tolerances that are allowed in the fabrication and erection of the main steel frame.
The guidance document illustrates how deviation from the correct tolerances can affect the performance of not only the cladding system and its fixings but also of associated components such as gutters and flashings and also possible contractual issues.
The Association says adoption by industry of the guidelines outlined in this document will lead to better and more consistent metal roofing and cladding construction.
The guide can be downloaded from the MCRMA website here