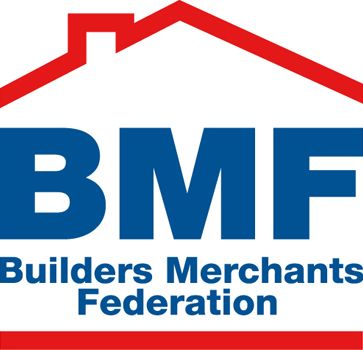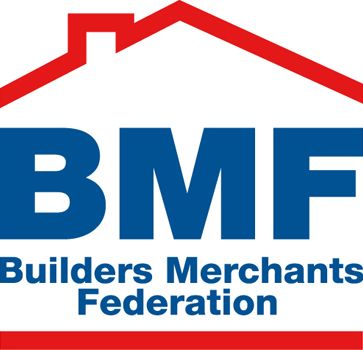 The Builders Merchants Federation (BMF) has pledged to help address unemployment and poorly paid employment amongst young women by signing up to the Young Women's Trust employer pledge.
It has set an ambitious target to double the current 11% of women and girls entering the merchant industry by 2020.
The BMF announcement follows figures released by CITB which show that 232,000 jobs will be created in construction industry over the next 5 years and the findings of the charity the Young Women's Trust which has found that over 1m women aged between 16 and 30 are in poorly paid roles and looking for work.
John Newcomb, managing director of the BMF said: "Merchanting is a fantastic career with great progression and I want to open up the sector to more women across the country. This is a huge opportunity for our members who need a full mix of skills and experience in their branches and I am certain that we will meet, if not exceed, our ambitious target."
A recent survey by the Young Women's Trust found that occupational segregation by gender is significant and is going backwards. For example, women comprise 94% of childcare apprenticeships but just under 4% of all engineering apprenticeships. These sectors are generally lower paid with women on apprenticeships earning on average 21% less than men on comparable apprenticeships.
Carole Easton, chief executive of the Young Women's Trust added: "There is much more that can be done to help young women into work. We believe that positive action can play a part and we are delighted that the BMF has signed our pledge and has gone even further in setting their own gender diversity targets for the merchanting sector. Our apprenticeships report unveiled a shocking story around women's apprenticeships and we are very keen to work with industry partners to address this".
The BMF says it is already targeting women through its youth recruitment campaign, a central point of which is the website www.merchant-recruitment.co.uk which features several young women who are already making their mark in the industry.
The BMF has now signed up to the following pledge: "The BMF recognises the value of gender diversity and will take action to increase the representation of young women in our apprenticeship programmes."