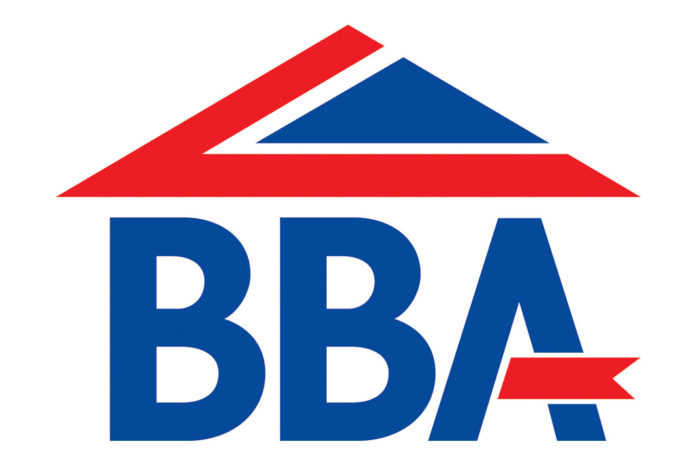 The British Board of Agrément (BBA) has further expanded its network of offices with the addition of a new base in Liverpool.
The BBA northern hub delivers additional access to the organisation for existing and prospective BBA clients across the north and north west of the UK, as Wendy Ajuwon, head of marketing, explained: "The hub allows us to deliver our services in a more localised manner and further nurture relationships with current and future clients. It is also being developed as an innovation platform for research and development."
The new office can advise on, and facilitate access to, all BBA services including its certification scheme, audit and inspection and test services and its Highways Authority Product Approval Scheme.
The address for the Liverpool office is: 1 Mann Island, 3rd Floor, Liverpool, L3 1BP. You can call the new office on 01513 181133.