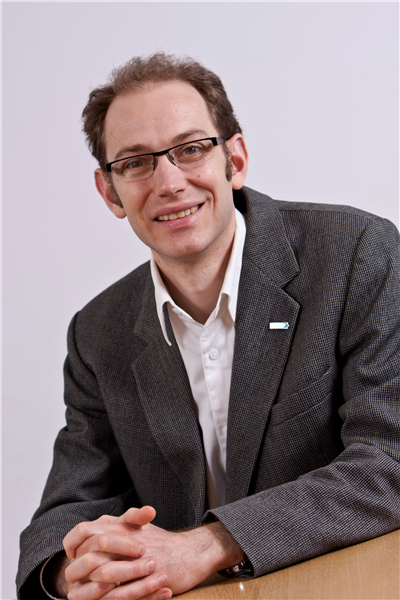 BSRIA has launched a new one-day training course: Introduction to Construction Projects, taking place in Bracknell on Wednesday, November 23, 2016.
This new training course, which is also available in-company, will explain some of the terms and processes used in the management of construction projects.
It aims to introduce attendees to how complex construction projects work, from design through to construction, following standard UK practices and will focus on the following concepts:
– The drivers of a successful project.
– The key players in typical construction projects.
– Basic contract law principles.
– Forms of contract.
– Value engineering and the consequences of changes being made.
– The RIBA Plan of Work.
– Design responsibility and design reviews.
– Information management – introducing BIM.
– Supply chain management.
– Soft Landings and Government Soft Landings.
An expert on management processes within the building sector, David Churcher will lecture the course. He has authored BSRIA publications on whole life costing, customer-supplier relationships and has delivered training on supply chain management, innovation in construction and Soft Landings.
David Bleicher, BSRIA training manager, said: "We've all heard about projects that go massively over budget, buildings that aren't finished in time for people to move in, and bitter legal disputes that arise between the parties involved. Construction projects can also be (and frequently are) resounding successes.
"David Churcher brings a wealth of experience to the table in explaining all the contracts, frameworks and (most importantly) good working relationships that need to be in place for a project to run smoothly."
For course prices and to find out how you can sign up, visit:
www.bsria.co.uk/information-membership/events/details/introduction-to-construction-projects/