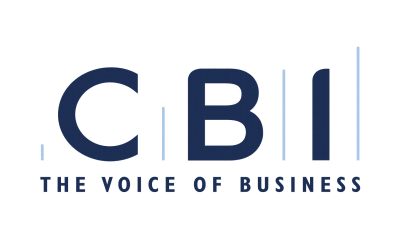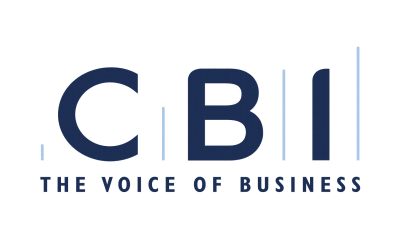 The Confederation of British Industry (CBI) says that London's firms want the capital's next Mayor to keep a relentless focus on business growth, to keep the city an attractive hub for investment, creativity, skills and tourism.
A London Prosperity Agenda, the CBI's London Manifesto aimed at mayoral candidates sets out the UK's largest business group's priorities for the new Mayor on housing and transport infrastructure, the planning system, digital & technology skills, trade, tourism and financial services.
Included in the list of priorities is a new housing strategy, which commits to building 50,000 homes a year, to be implemented within 100 days of taking office.
London has the fifth highest cost of living compared to other leading global cities, with high housing costs and lack of supply impacting firms' ability to recruit and retain employees.
The CBI says businesses want the next Mayor to work with the London Land Commission to incentivise local authorities to unlock public sector land and brownfield sites and support the 'Build to Rent' scheme, improving the quality and quantity of private rental housing.
Lucy Haynes, director of CBI London, said: "The next Mayor must take some tough decisions from day one for London to continue to grow and prosper, and to keep the city a magnet for investment and skills.
"From building the 50,000 homes a year the capital needs to house its talented workers, and a new runway that will boost our exports to high growth markets, to making the city a global beacon for digital and technological skills, London's next leader has a unique opportunity to plan ahead, and position the city at the head of the pack."
The CBI will co-host a Business Hustings with the Institute of Directors, London Chamber of Commerce and Industry, the Federation of Small Businesses and London First for the four main Mayoral candidates – Zac Goldsmith MP (Conservative), Rt. Hon. Sadiq Khan MP (Labour), Caroline Pidgeon MBE (Liberal Democrat) and Dee Searle representing Siân Berry (Green) – on March 10.