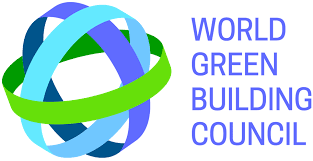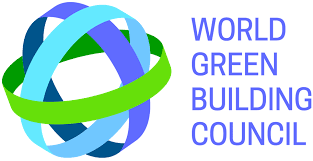 The world's largest collaborative project on building renovation has been officially launched by Green Building Councils across Europe in a bid to tackle one of the region's biggest climate challenges: its existing buildings.
After more than a year of preparations, the BUILD UPON project is launching a series of 80 European events that aim to bring together more than 1,000 organisations in a concerted effort to reduce emissions from buildings.
Emissions from existing buildings account for 36% of the EU's total CO2 emissions.
BUILD UPON looks to overcome this challenge by supporting governments, industry and civil society to deliver long-term plans on how they will renovate their nation's homes and commercial buildings to the high standards of energy efficiency required by April 30, 2017, under EU law.
The €2.35m project, funded by the EU's Horizon 2020 research and innovation programme, is led by Green Building Councils from 13 countries – Bulgaria, Croatia, Czech Republic, Finland, Ireland, Italy, Latvia, Romania, Slovakia, Slovenia, Spain, Sweden and Turkey, and is supported by the World Green Building Council's Europe Regional Network.
It will see a diverse range of organisations come together to collaborate on how to tackle this issue, including governments and local authorities, construction companies, product manufacturers, energy providers, banks and other financial institutions, and NGOs.
The aim will be to agree strong national strategies with clear energy saving targets, coordinated awareness raising initiatives that engage citizens, skills programmes that train the construction workforce to deliver high quality retrofit, financial mechanisms such as green mortgages and loans, and policies such as strengthened energy performance certificates.
Terri Wills, CEO of the World Green Building Council, said: "Existing buildings are one of Europe's biggest challenges when it comes to tackling climate change. We can turn that challenge into a solution, but need nothing short of a renovation revolution.
"BUILD UPON will spark that revolution by gathering an unprecedented number of key players including governments, businesses and NGOs, in a collaborative community where they will work together to transform Europe's existing buildings into green buildings.
The RenoWiki and a full events programme are available at www.buildupon.eu.