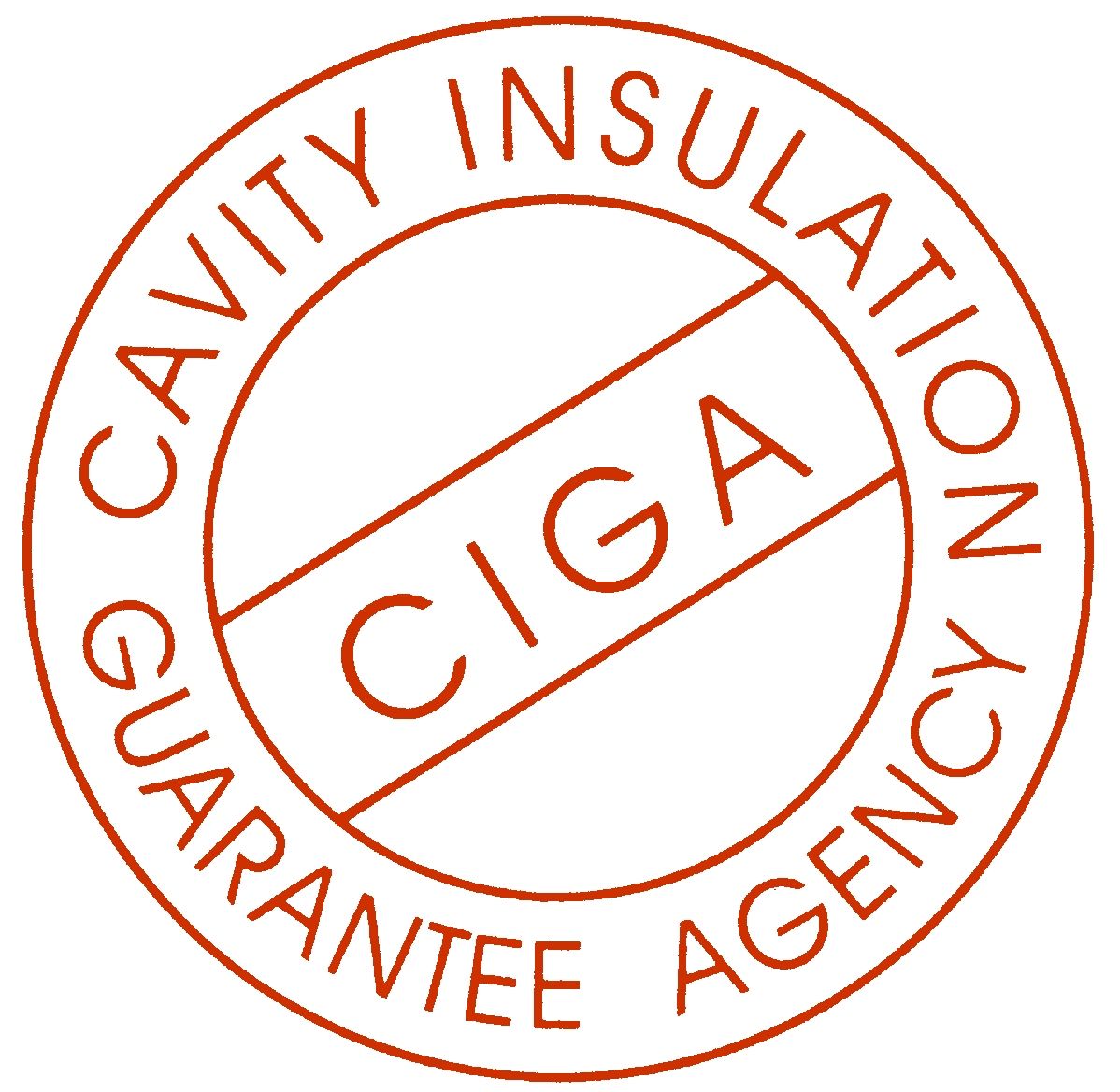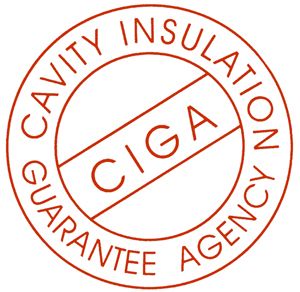 The Cavity Insulation Guarantee Agency (CIGA) has announced further steps towards the commitments laid out in its Consumer Champion Review, with the procurement of a new CRM system in a move to deliver enhanced performance standards.
CIGA has also recruited additional staff including a further technical inspector, taking the total number to five officials involved in this area.
This move comes as CIGA works to put the necessary infrastructure in place to ensure the attainment of its enhanced performance standard to resolve 80% of cases within 20 working days, and as a step towards adopting this target no later than April 2016, as laid out in its pledge to implement all the recommendations outlined in its Consumer Champion Review.
In addition to the enhanced performance standards, CIGA has also published a newly developed company vision and corporate values that place transparency and customer care at the heart of all that CIGA does.
As part of its commitment to implement all the recommendations by April 2016, CIGA has had a strong response to the announcement that it is recruiting a number of non-executive directors to join its board. The deadline for applications is Monday 29th February and shortlisted candidates are soon to be interviewed with a view to making a decision by the April deadline.
Commenting on adoption of the additional recommendations Gerry Miller, chief executive of CIGA, said: "CIGA is now a big step closer to implementing all the recommendations outlined in the Consumer Champion Review and we are well on our way to providing all our customers with the high quality service they expect and deserve.
"We began the year with great momentum and have worked hard to keep this up. Adopting an ambitious performance standard will keep us on our toes when it comes to guaranteeing the highest quality customer care. That is why we have put the appropriate systems and people in place to ensure these targets are met."