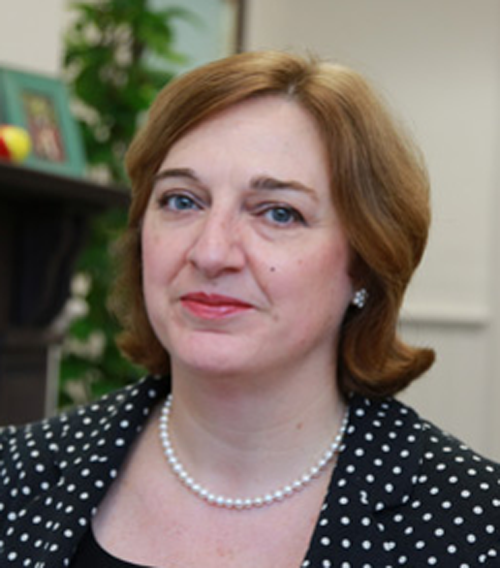 The Cavity Insulation Guarantee Agency (CIGA) "will accept all" of consumer champion, Teresa Perchard's recommendations as laid out in the five-month customer service Review launched on June 22.
As of 10 December 2015, CIGA has said that it will begin implementing all the recommendations outlined in the Consumer Champion Review, including significantly improving response times to complaints and putting in place an independent Alternative Dispute Resolution scheme to settle customer complaints.
The review sought views from across the industry, customers, consumer groups, policy makers and installers. More than 250 organisations and individuals were invited to respond and by 18 September 2015, 46 responses had been received.
Ms Perchard commented: "CIGA has already acknowledged the need to improve its customer service and to implement improvements, particularly in terms of public information. However, my review has highlighted the need to go further, particularly to improve the speed and quality of response to customers, make it easier for customers to get in touch with CIGA and provide access to independent dispute resolution."
Responding to the Review, Gerry Miller, chief executive of CIGA, said: "CIGA will accept all of the Consumer Champion's recommendations as detailed in the Review.
"The process has shone a spotlight on CIGA like never before and although at times the process has been uncomfortable, I am confident that Teresa's efforts will lead to a much improved consumer journey."
In accepting all the recommendations, CIGA says that it will commit to implementing the following by January 2016:
– Publish its Guide to Best Practice in complaint handling
– Publish all scheme rules so anyone can clearly see all the requirements that a member company must meet
– Publish the first of an ongoing series of quarterly statistics on the number and nature of complaints CIGA receives.
The remaining recommendations are to be implemented by April 2016, to coincide with the publication of CIGA's next annual report. These include:
– Adopting targets to resolve 80% of cases for which CIGA is responsible within 20 working days, down from two months previously
– Issuing a tender for the provision of independent Alternative Dispute Resolution, and establishing clear limits and trigger events before a case is referred
– Expanding diversity on the CIGA board by recruiting two professionals as non-executive directors
– Developing and implementing a vulnerable person policy based on business best practice.
The Consumer Champion Review is part of a wider, 'Change Programme' designed by CIGA to improve the experience of consumers who contact the organisation to report a problem with their cavity wall insulation. This programme has included:
– Publishing CIGA's publically available Annual Report
– Launching a 'Call Back Pledge' to help improve oversight over consumer issues being dealt with by installers
– Improving online transparency and making more information easily available to consumers.
Ms Perchard continued: "These changes need to be made to prove to customers that on the rare occasion where there is a fault with cavity wall insulation CIGA can be relied upon for support. I welcome CIGA's announcement that it will implement my recommendations in full. If CIGA and its members implement the reforms I have set out, the experience of consumers will be substantially improved."
To read the Consumer Champion Review and CIGA's response in full, click here.