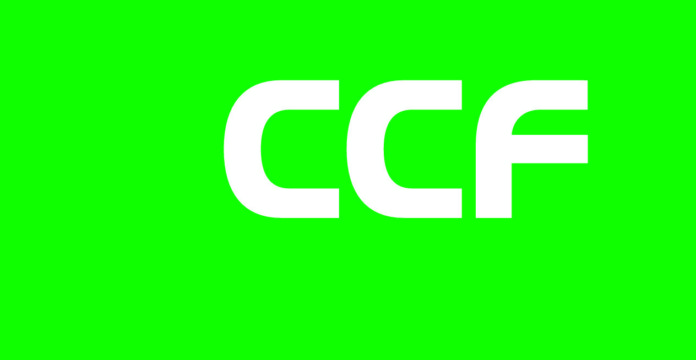 Insulation and interior building products distributor CCF has highlighted its aims for the rest of 2021 and its successes from last year in an online event.
CCF continued to support the construction sector throughout the coronavirus pandemic, which resulted in new ways of working, including launching an improved click and collect ordering function, and many of its employees working remotely or in line with new social distancing measures.
In 2020, CCF expanded into the HVAC market for the first time, while many of its employees celebrated long service achievements and completed apprenticeships.
This year, the company has introduced a new delivery management system, which is designed to offer a more responsive and improved way for customers to receive delivery updates, as well as opened a new branch in Enfield.
What's more, to support its staff, CCF has launched a detailed mental health and wellbeing strategy. As part of this, designated wellbeing representatives will be trained by St John's Ambulance and will be available to support the team to prioritise their mental health.