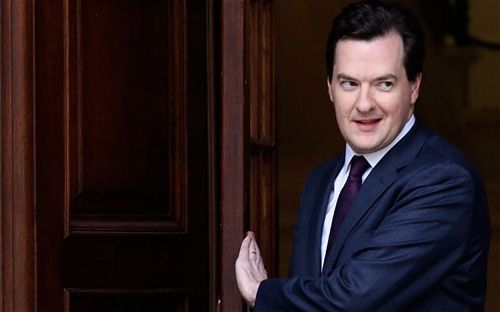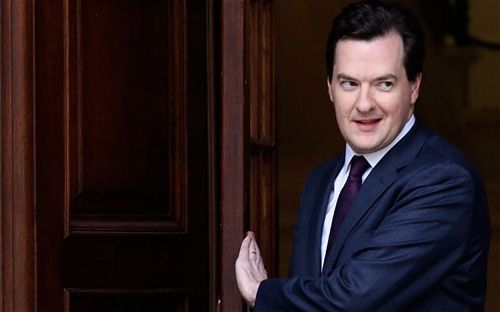 A coalition of businesses has written to Chancellor George Osborne following the a ruling by the European Court that the UK's reduced rate of VAT imposed on energy saving products 'failed to comply' with EU rules.
Currently, certain measures such as insulation receive a reduced VAT rate of 5% rather than the standard rate of 20%. However, the new ruling – made on June 4 – claims that the UK is in breach of the VAT directive, as a reduction can only be applied to work carried out as a result of 'social policy'. This would allow the 5% reduction to be applied to work carried out on social housing only, and therefore not all residential properties.
This means that UK households could face paying more for energy-saving measures following a decision that has been branded as hypocritical and perverse by some industry figures.
In response, a letter signed by a number of private firms and trade associations, led by the Association for the Conservation of Energy (ACE), has been written to Mr. Osborne highlighting the unhelpful nature of the judgment for those industries involved in the supply and installation of the measures potentially affected. It asks that the Chancellor "find all legal means possible to preserve as many of the reduced rates as possible", as any changes to policy would likely cause uncertainty for the market and investors.
The letter goes on to request that a statement be made confirming that no changes will be made until the March 2016 budget at the earliest. The signatories argue that this would be "a helpful confidence boost" to those at risk of losing the reduced rates.
As well as ACE, other organisations that put their name to the letter include the National Insulation Association, UK Green Building Council, Sustainable Energy Association and Knauf Insulation.
To read the letter in full, click here.