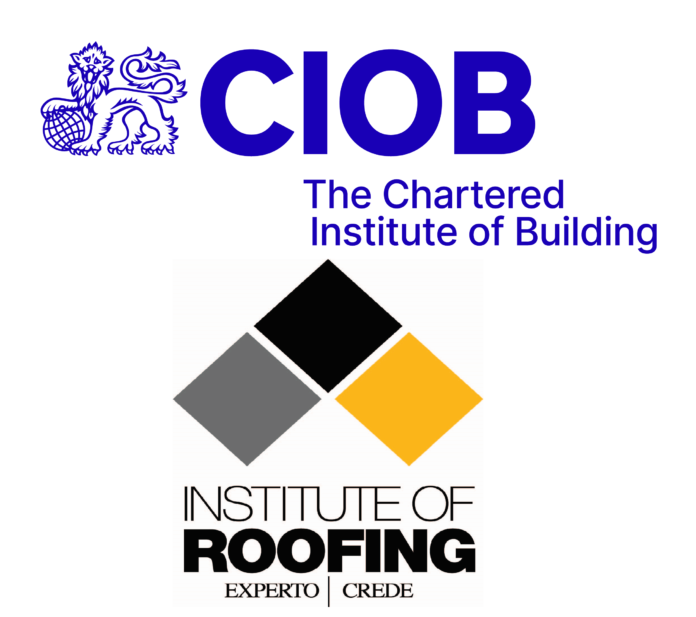 The Chartered Institute of Building (CIOB) and the Institute of Roofing (IoR) are now discussing integrating the roofing industry's professional institute into the CIOB's diverse membership and global operations.
Speaking about the discussions Caroline Gumble, chief executive of CIOB, said: "We have the broadest membership base of any professional body in this space. It is often referred to as the integrated team because our members represent the vast array of disciplines that are needed to produce, maintain and conserve our built world.
"Adding the expertise and talent of the crucial roofing industry would only strengthen our mission to make modern professionalism widely aspired to and increasingly a reality across the industry."
Kay Rose, CEO of IoR, added: "Myself and the IoR board are very excited to be in talks with the CIOB. This move would benefit our discipline and the industry enormously, it would give roofing professionals access to a globally recognised chartered qualification, in a home that is truly a top tier Chartered body with great influence for change.
"For the CIOB, this enhances the professional community by bringing the expertise and voice of roofing professionals into the mix and drives forward the need to professionalise and modernise every facet of the industry."
Further discussions are taking place over the coming months and are set to conclude in late Autumn 2023.