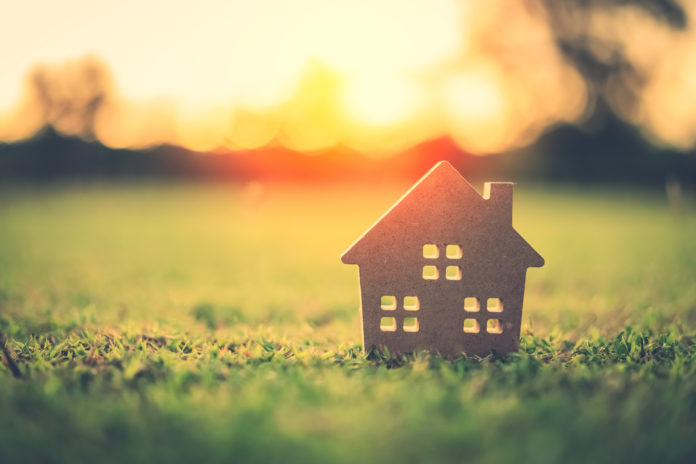 The Construction Leadership Council (CLC) has launched its new Construct Zero website, which will provide a single hub for all information relating to the construction industry's race to net zero.
Hannah Vickers, chief executive officer of the Association for Consultancy and Engineering and the CLC's Construct Zero leader, said: "I'm delighted to announce the launch of the new Construct Zero website, within the existing CLC website.
"Since its launch in March 2021, Construct Zero continues to go from strength to strength, gathering considerable engagement and support from the government, and across the breadth of the sector and beyond, for which we are very grateful.
"The website provides key details on Construct Zero including governance, consultation, events programme, a package of supporting resources for industry together with information on how companies can get involved with the programme as a Business Champion or Business Partner or both. The CLC looks forward to hearing from and working with you on this exciting industry change programme."
Four Builders Merchants Federation (BMF) members were amongst the first 14 Business Champions announced by the CLC last month.
John Newcomb, chief executive officer of the BMF, said: "The CLC programme will stimulate collaborative behaviours across the supply chain and builders' merchants, and building materials manufacturers have a vital role to play in championing and delivering the changes necessary for success.  
"BMF Business Champions are committed both to reducing the environmental impact of their operations and supporting others with their low carbon plans."