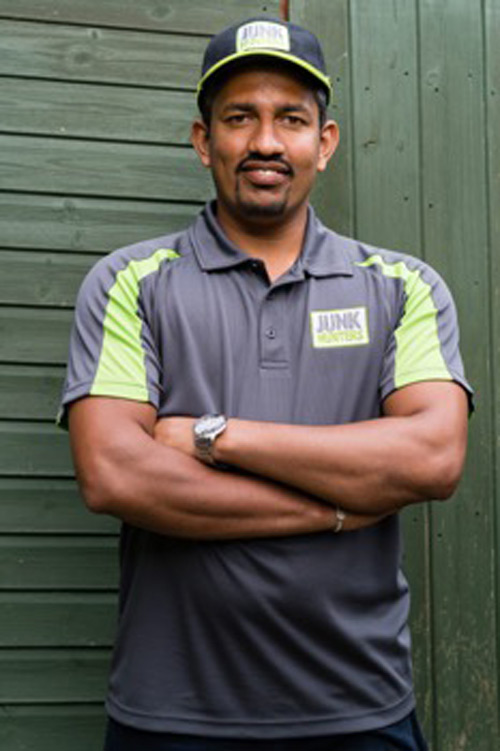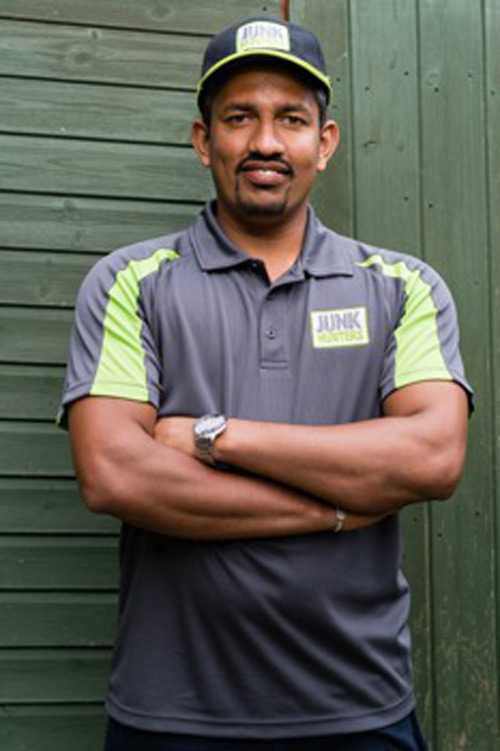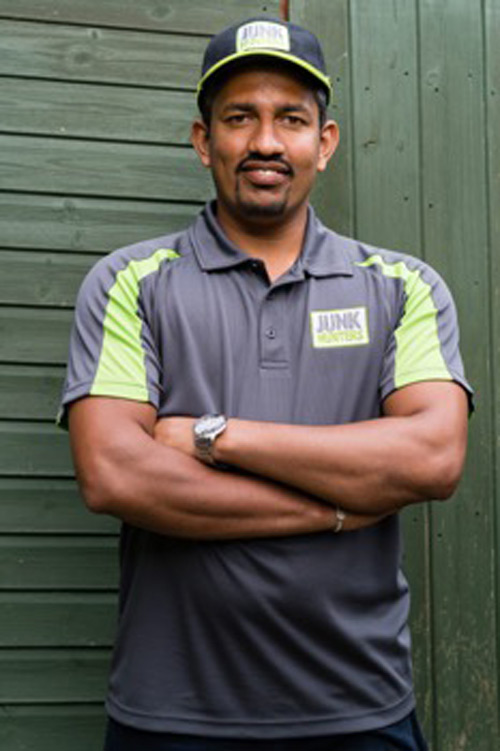 It is said that the image of the white van man has been derided for long enough, but now the hunt is on to find the 'UK's brainiest van driver'.
Van leasing specialists LeaseVan.co.uk says it has launched a new contest to rehabilitate the reputation of Britain's army of van drivers.
The company says that it believes the popular image of the white van man is outdated, unjustified and even offensive to many honest, hard-working drivers. LeaseVan even believes the negative image may be deterring some people from starting their own businesses as they don't want to be perceived as a white van man or woman.
In response, it has launched a nationwide search to find Britain's Brainiest Van Driver aimed at smashing the myth of the poorly educated van driver once and for all. The competition aims to celebrate the many thousands of British van drivers who follow intellectual pursuits such as "playing chess, completing crossword puzzles and watching documentaries."
Van drivers have until the end of November to enter by sending in a photo of themselves enjoying their favourite brainy pastime. Among the early front-runners is London-based Harsha Rathnayake, who has demonstrated his smarts by acquiring an MBA and a degree in Automotive Engineering. Starting with a single van, he built his own business up to a £1.5m turnover and a fleet of vehicles and now has plans to franchise across the UK.
The winner of the contest will be announced at the beginning of December and will receive a prize of £100 in Amazon vouchers in time for Christmas.
A spokesman for LeaseVan.co.uk said: "If you keep your Mensa membership card on the dashboard of your Ford Transit then we want to hear from you. Or perhaps you spend your days making deliveries in a Peugeot Boxer and your evenings working on your PhD in theoretical physics. At Leasevan.co.uk we firmly believe Britain's van drivers are a fantastic bunch of honest, hard-working and, yes, bright, boys and girls.
"We feel the image of the White Van Man leaves them short-changed and doesn't do them justice. It started out as a bit of fun but it's become a negative for many. In fact, we think it may even put some potential drivers off from taking the plunge into self-employment as they don't want to be perceived as a white van driver.
"We want to let those people know that driving a van is a noble profession and many of the van drivers on our roads are smart and highly successful. You don't have to be a genius to enter our contest. Perhaps you are well-known for finishing the crossword in record time or maybe you always get the conundrum on Countdown? Whatever your claim to intellectual fame, if you think you could be a positive image of a clever British van driver we want to hear from you."
Harsha Rathnayake added: "People are often surprised to hear that you have several degrees yet still drive a van for a living. It's this sort of thinking that plays into the stereotype of a white van man, so I hope that this contest can help finally put an end to this image the public has of us."
To enter send in your photo showing how clever you are to BrainyDriver@LeaseVan.co.uk