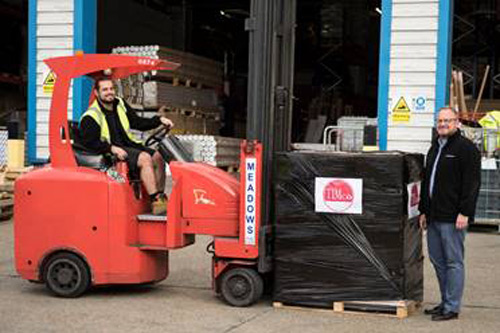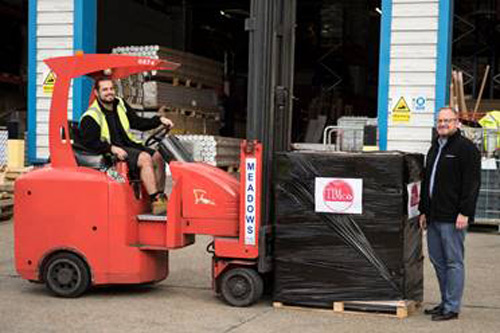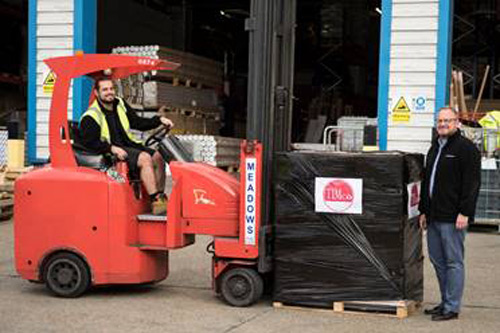 IronmongeryDirect, reportedly the UK's largest supplier of ironmongery to the trade, has partnered with supplier TIMco to donate a pallet of fixings and fastenings which is being sent to hurricane torn Barbuda in the Caribbean.
The pallet, which contains approximately 500,000 woodscrews, roofing screws, concrete screws, nails and masonry fixings, will help the residents of Barbuda rebuild their homes and communities following the devastation brought about by Hurricane Irma and more recently Hurricane Maria.
When Irma struck, it flattened every building on the small British Commonwealth island which has a population of 1,600. Hurricane Maria has brought about further devastation so the islanders are said to be completely reliant on outside help to re-construct their homes, businesses and other infrastructure.
Wayne Lysaght-Mason, managing director of IronmongeryDirect, commented: "Along with our partner, TIMco, we're delighted to do what we can to help the residents of Barbuda to recover. We can only imagine what it must be like to have to contend with the aftermath of these hurricanes and we hope that our contribution will help."