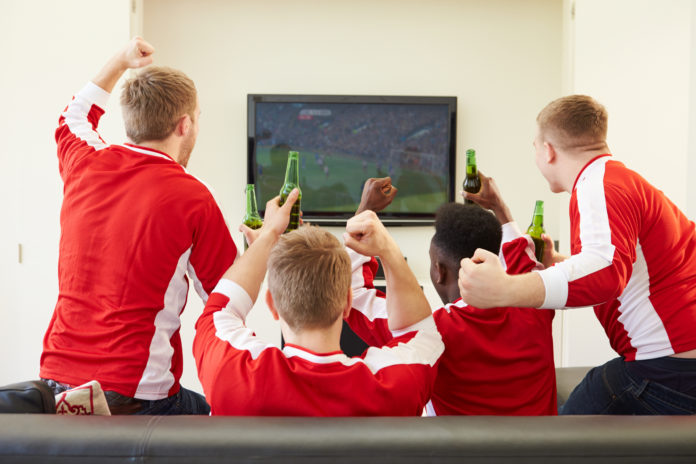 With football back on the sporting calendar this summer, Covers Timber & Builders Merchants will be celebrating in style by giving one lucky football fan the chance to experience a home win with an ultimate giveaway worth £700.
Organised to celebrate the return of the Euros in June, Covers' competition will ask football fanatics to submit a photo on the company's Facebook page of their current TV setup, and explain in a few words why they deserve to score a brand new 60" 4K Ultra High Definition TV and £100 of Sainsbury's vouchers to spend on food and drinks.
Ben Gale, marketing manager of Covers Timber & Builders Merchants, said: "Following a year of disappointments, it's great to have one of our favourite football tournaments back this summer. While fans may struggle to attend in person, we wanted to ensure that one lucky football supporter received the ultimate home advantage with a set up to rival pitch side seats."
The competition will open on Wednesday 19 May, 2021 and will close on Tuesday 8 June 2021. Terms and conditions apply. For full information, please visit Covers' website at  coversmerchants.co.uk.