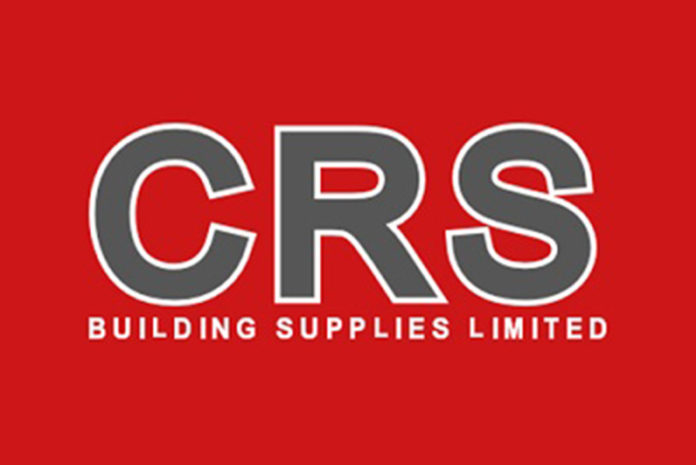 Somerset-based CRS Building Supplies, the latest member of the h&b buying group to join the Builders Merchants Federation (BMF), is set for a further year of expansion with their tenth branch opening in Bridgewater this month.
The company, which began with nine employees and one outlet in Cheddar in June 2005, has extended its operations throughout the county opening nearly a branch a year since 2008. Today CRS employs 115 staff and its turnover in 2018 exceeded £30 million
One of CRS' founding directors, Richard Liddle said: "Our original intention was to run an independent builders' merchant based on simplicity in every aspect of the business and this remains our core philosophy today. We are long term members of both NMBS and the h&b buying group; while each has played an important role in our success our staff members are far and away our best quality.  It goes without saying that investing in building our team has always been a priority and one of the main reasons we are joining the BMF is to participate in the excellent BMF Apprenticeship Scheme."
Welcoming CRS Building Supplies into membership, BMF CEO, John Newcomb said: "We are delighted to support dynamic independent merchants like CRS. Like them, the BMF recognises the importance of encouraging new talent and supporting staff development throughout their careers.  Building skills through training is one of the key strategic themes of our new Building Excellence strategy, and we look forward to working with CRS and assisting their growing team.
"Providing tailored services, specifically targeted to each members' current business needs is spurring the growth of the BMF, with total membership now standing at 680 merchant and supplier companies.  This continued rise strengthens our position as the leading trade association within the building materials industry and enables us to invest in an even wider array of services to promote our industry and support our members."