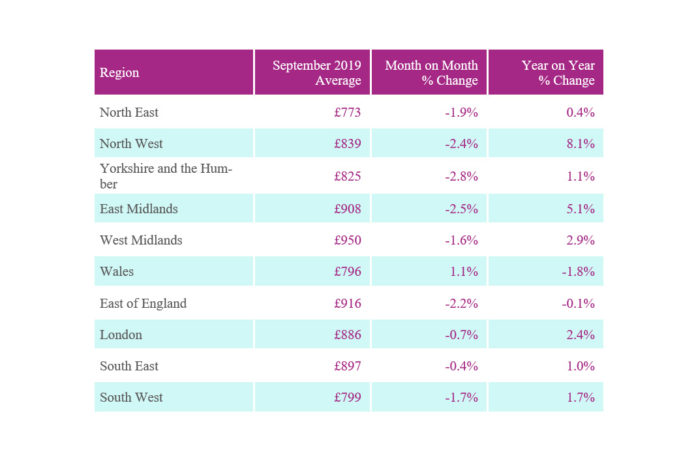 Earnings for freelance tradespeople in the construction sector dipped by 1.7% last month, according to the latest figures released by Hudson Contract.
Analysis of September payroll data for more than 2,200 construction companies in England and Wales reveals a weekly average of £889 for sub-contractors.
Underlying demand remains strong for tradespeople with average earnings 2.5% higher than the same month last year.
Our regional breakdown shows Wales was the best-performing territory with average earnings rising by 1.1% to £796 a week during September. The country has a number of major construction projects including a £280 million schools programme.
Roofing contractors saw the strongest growth last month with average earnings rising by 2.6% to £834 per week across England and Wales.
They were followed by scaffolding and lifting contractors, up 1.4% to £851, and bricklaying contractors, up 1% to £787.
Ian Anfield, managing director of Hudson Contract, said: "Beyond the national headlines about Brexit-related uncertainty in the construction sector, we see demand for housing remains high as does demand for highly skilled tradespeople.
"The UK has a shortage of new homes and is way off government targets of 300,000 per year, managing 170,000 completions last year.
"This means self-employed specialists will continue to be able to command a premium for their valuable services."
Hudson Contract delivers the most accurate indication of sub-contractor pay trends across the construction industry, publishing the average pay for a spectrum of 17 different trades split across 10 regions in England and Wales.